Man gets 7 years, nine months in prison for aggravated robbery
11 October, 2018, 10:03 pm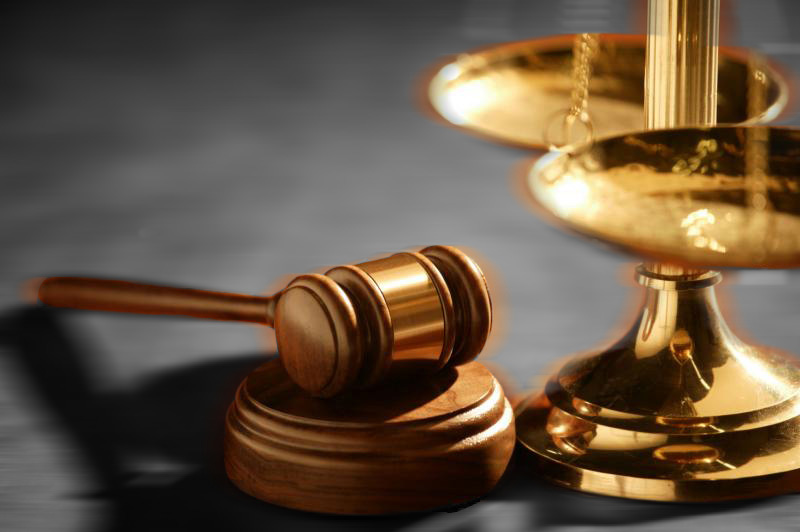 A MAN convicted of two counts of aggravated robbery has been sentenced to seven years and nine months imprisonment.
Turi Lesubula with others stole mobile phones and cash all to the total value of $5,625.
In delivering sentence, High Court judge Justice Vinsent Perera said the offence was a serious one as the accused person used a cane knife on one of the complainant.
He said due to this, the complainant sustained serious injuries.
Lesubula is currently serving 12 year sentence.
A non-parole period of 11 years was set.
Justice Perera said the above sentence was to run concurrently.