Man cops 7 years for cultivating drugs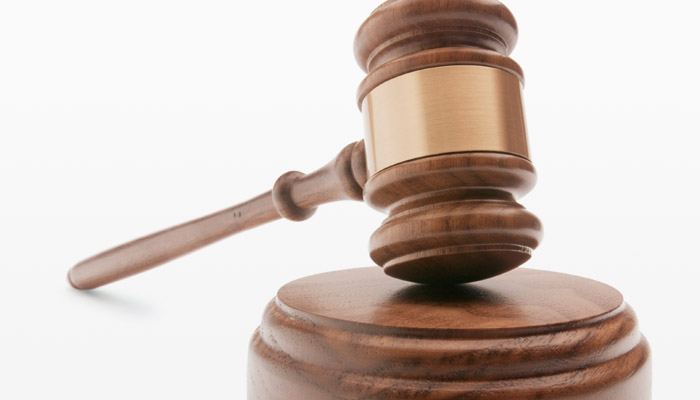 A 37-YEAR-OLD man who pleaded guilty to one count of unlawful cultivation has been sentenced to seven years imprisonment by the High Court in Labasa.
Justice Paul Madigan said Ilisavani Koroitamana who is a farmer cultivated 462 plants of marijuana that weighed 7.6 kilograms.
The incident occurred between August 1, 2017 and October 9, 2017 at in Naqilo, Cakaudrove.
A non-parole period of five years was set by Justice Madigan.