Man cops 16 years for raping niece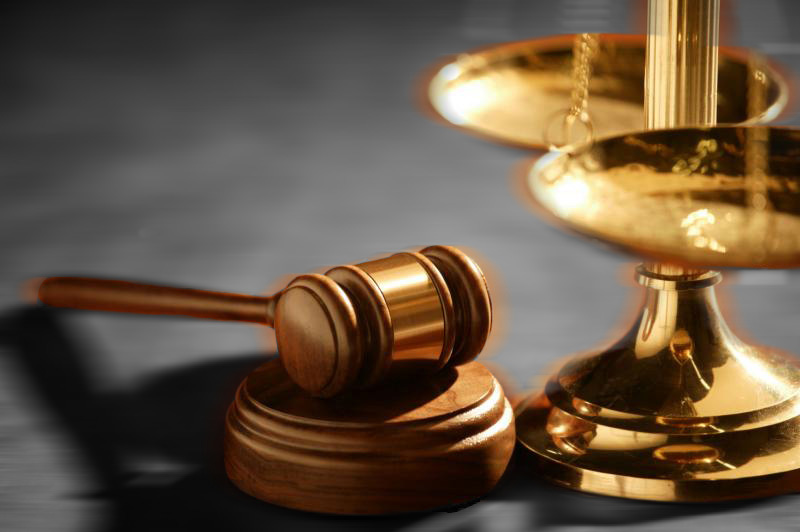 POVERTY is not a license to sexually abuse a child.
High Court judge Justice Daniel Goundar stressed this while sentencing a 38-year-old man to 16 years imprisonment for raping his niece.
While handing down sentence on May 8, 2019 at the High Court in Suva, Justice Goundar told the father of five the mitigating factors could not justify the conduct of sexually abusing the child that was under his protection.
The court heard that the sexual abuse began in 2017 when the victim was 12-years-old.
The abuse continued for about one year and nine months before the victim reported the abuse to her school teacher in September 2018.
The man was then convicted of two counts of rape and one count of sexual assault after a two-day trial.
"Your conduct is appalling and sickening and must be denounced in the strongest terms. Your sentence must reflect the principle of deterrence, both personal and general," Justice Goundar said.
Justice Goundar fixed a term of 12 years to served in prison before parole is granted and also imposed a permanent domestic violence restraining order.