Man convicted of raping three minors to be sentenced next week
4 December, 2018, 12:30 pm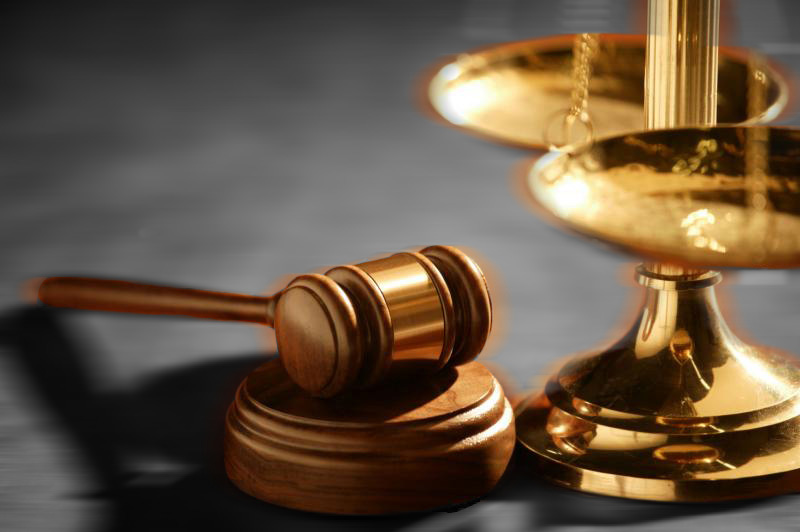 A 25-YEAR-OLD man who was found guilty of three counts of rape, one count of attempted rape and four counts of sexual assault by the High Court in Suva will be sentenced on December 13.
The court heard that the man between 2014 and 2015 raped three minors in Nakasi, one of which was his 15-year-old niece.
The other two victims were 11-year-old and 13-year-old boys.
Assistant DPP Dato Shyamala Alagendra has sought an overall sentence of 25 years or more due to the circumstances in the case.
Ms Alagendra said the man poses a great danger to the society and children and should be labelled a serial rapist for children.
Defence lawyer Shantel Hazelman submitted that the sentence be within the new tariff of 11 to 20 years.
She adds that there was no medical report presented to show that violence was done to the victims.
Judge Justice Chamath Morais has extended the man's bail.