Man charged with possession of illicit drugs
22 January, 2019, 8:03 pm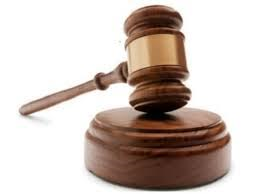 A MAN charged with one count of being found in possession of illicit drugs has been remanded in custody.
It is alleged that Esava Drova had in his possession 7.9 grams of marijuana.
The alleged incident occurred on January 18, 2019, in Nasinu.
Police prosecutor Setareki Mocevakaca served full phase disclosures and objected to bail.
Magistrate Charles Ratakele has asked Mr Drova to file a formal bail application.
The case will be called again tomorrow.