Man charged with aggravated robbery to front court; three still at large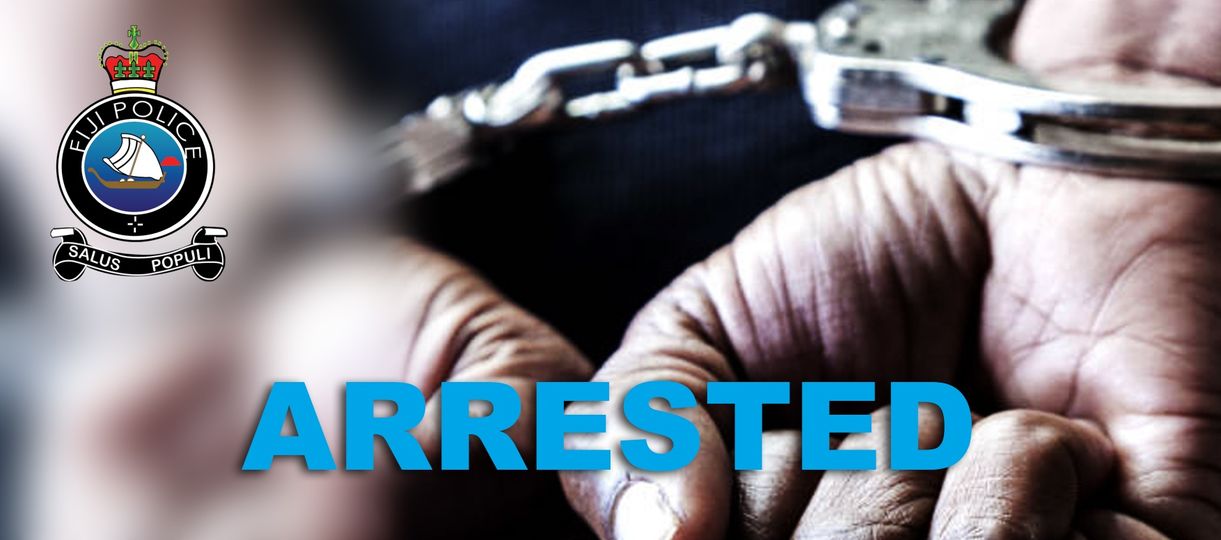 A 26-year-old man of Ra will be produced in court tomorrow charged with three counts of aggravated robbery.
Police say the man is alleged to have forcefully entered the home of a businesswoman in Lami with four others on March 16 while they were asleep.
Police spokesperson Savaira Tabua said the man was arrested from his village in Ra early last week following a joint operation conducted by the Southern Division team, Police Special Response Unit, and a team from Lami Police Station.
Ms Tabua alleged the man and the other suspects stole assorted items worth more than $5000.
She said Police had managed to recover some of the stolen items.
"The other suspect was arrested from the Nausori market and is yet to be charged while three others are still on the run," she added.
Investigations are continuing.