Man charged with 13 counts of rape pleads not guilty
12 September, 2018, 12:57 pm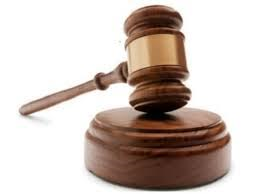 A MAN charged with 13 counts of rape pleaded not guilty this morning after the charges were read to him in court.
The 61-year-old man, who is already serving a sexual assault sentence, appeared before High Court judge Justice Daniel Goundar at the High Court in Suva.
The man is alleged to have raped four under-aged girls in Kadavu between 2015 and last year.
He is charged with 13 counts of rape, four counts of sexual assault, one count of indecently insulting a person and one count of indecent assault.
He will reappear in court on December 3.