Man charged for wife's alleged murder
3 November, 2018, 10:53 am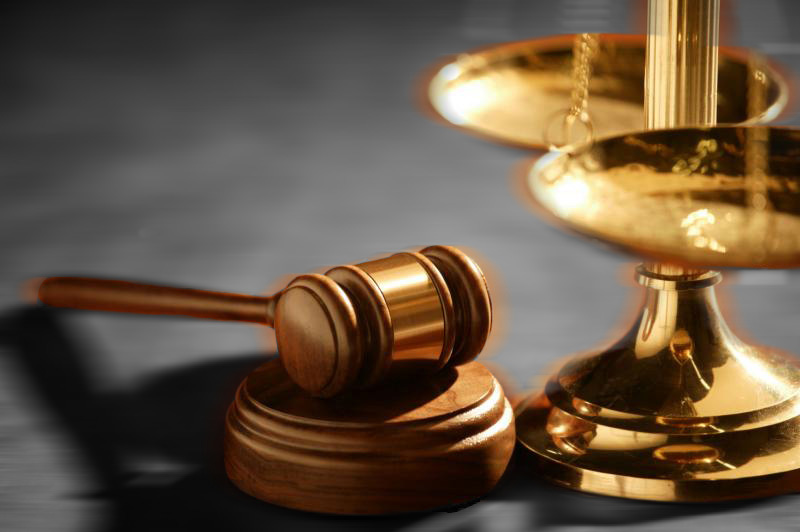 A MAN was charged last month for the alleged murder of his wife.
This was revealed in the non-sexual offences statistics released by the Office of the Director of Public Prosecutions (ODPP) yesterday.
According to the report, the 29-year-old man allegedly strangled his wife, put her in a well and burnt her.
The statistics also revealed that a 20-year-old man was charged with the murder of a 23-year-old man.
The accused allegedly struck the victim with a piece of timber outside a nightclub.
The ODPP stated that there were two separate incidents where the accused persons were each charged with two counts of manslaughter.
In one incident, a 30-year-old man was charged for allegedly driving a motor vehicle in a manner which caused the death of two pedestrians who were walking along the road. The accused was also charged with driving with excess alcohol in his blood and driving while disqualified.
The statistics also highlighted that a woman was charged with concealing the birth of a child after the infant died during birth.
There was one incident where a 43-year-old man was charged with assault causing actual bodily harm.
He allegedly assaulted two of his co-workers at a construction site. Cash and assorted items ranging from $60 to $101,243.96 were stolen during the alleged aggravated robbery and aggravated burglary offences which consisted of home invasions, shop break-ins, restaurant break-ins, medical clinic break-ins and daylight street robberies.
Three cases were withdrawn after discontinuances (nolle prosequi) were filed.
One case was withdrawn because of a lack of evidence, one case was withdrawn because of police laxity in the interviewing process while another case was withdrawn because of evidence of police assaults.
The statistics revealed 74 people were charged last month with a total of 83 counts of separate incidents.