Man assaults wife over $10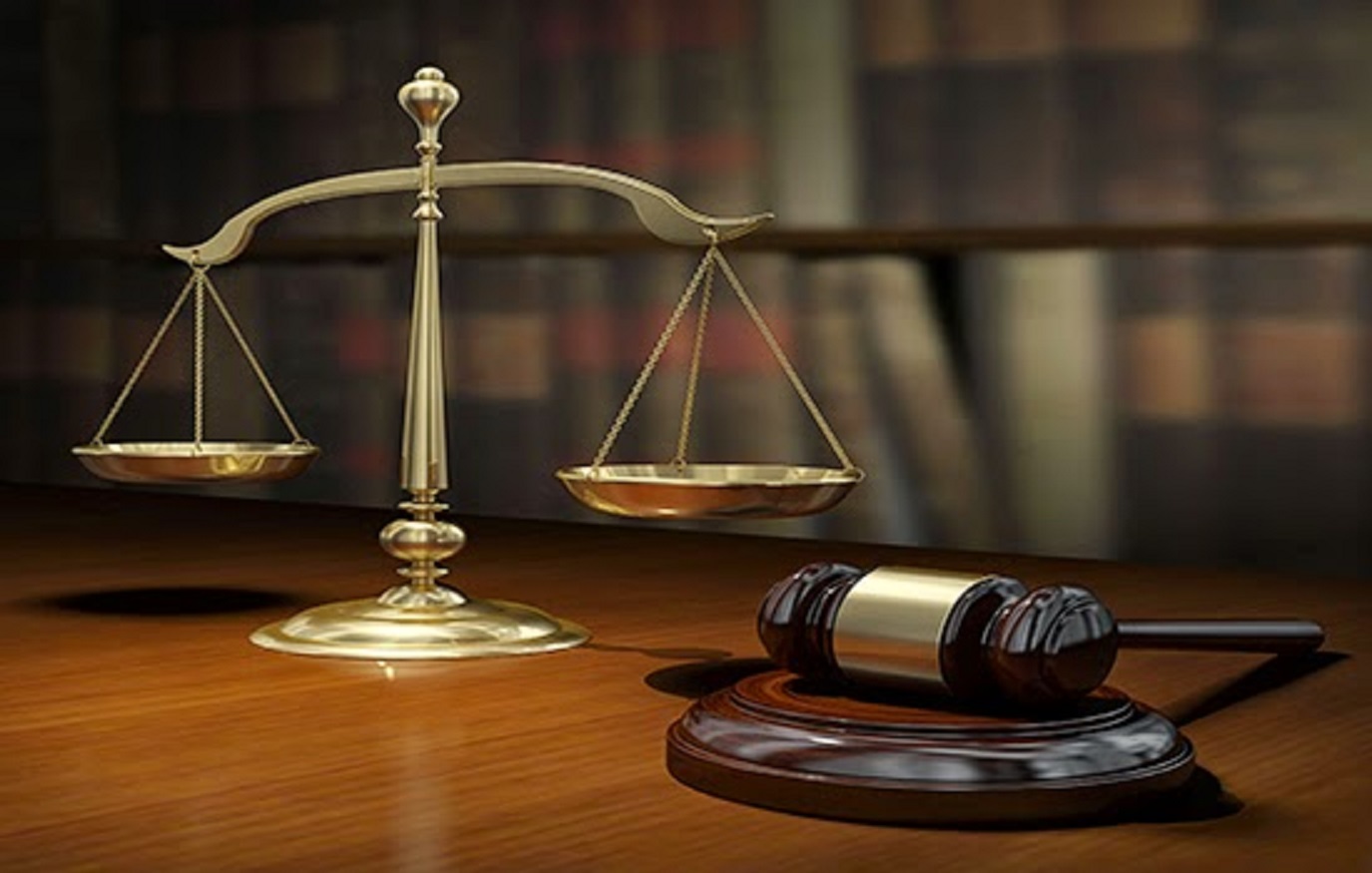 A Domestic Violence Restraining Order (DVRO) was yesterday issued against a man who assaulted his wife.
It is alleged that Josateki Loga assaulted his wife because he could not find his $10.
Mr Loga was granted bail by the Magistrates Court today.
He is charged with one count of assault causing actual bodily harm.
He will reappear in court on June 19.