Man allegedly rapes daughter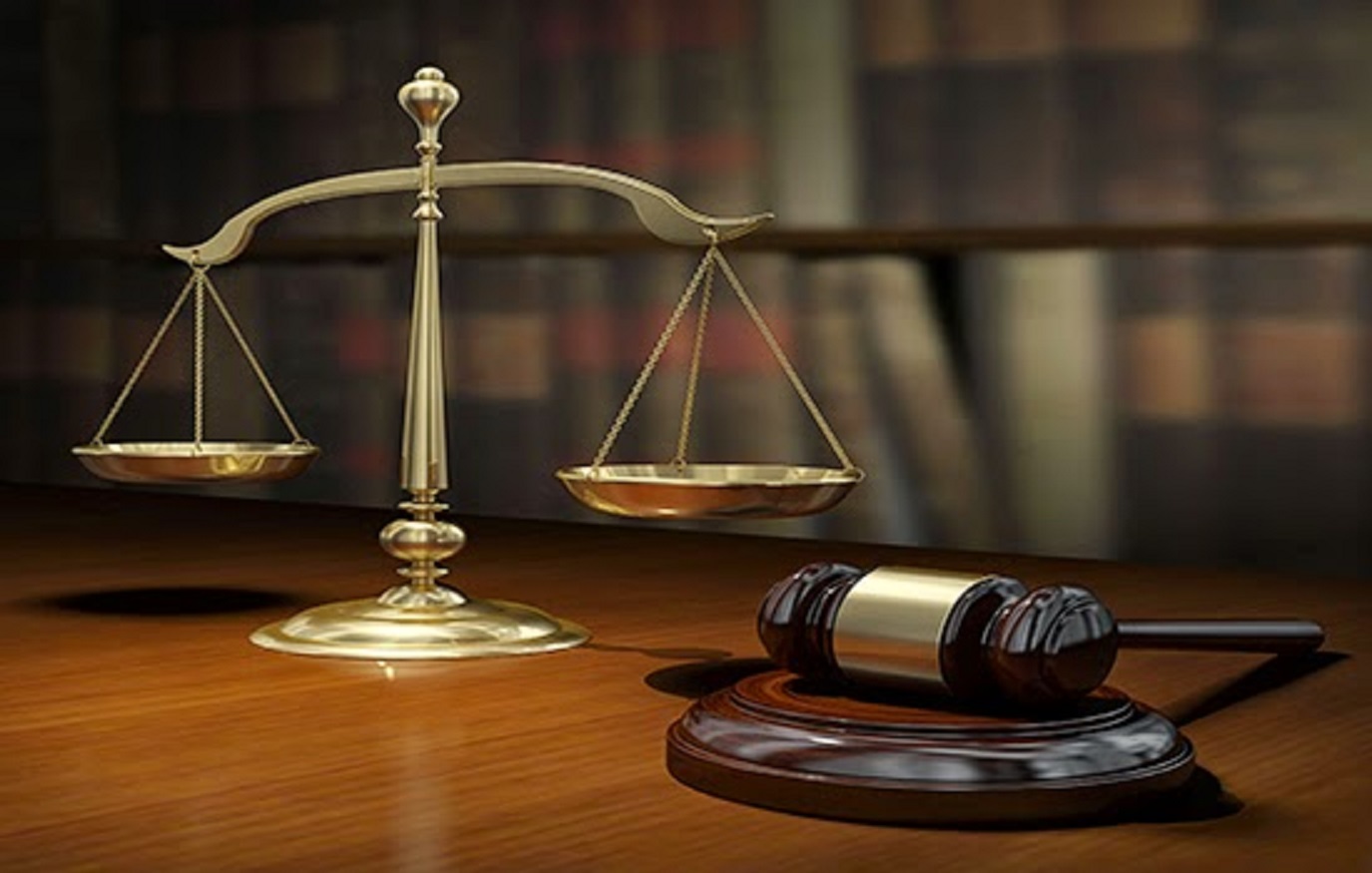 A FATHER who allegedly raped his daughter appeared at the Labasa Magistrates Court yesterday.
The 42-year-old appeared before Magistrate Senileba Levaci charged with one count of rape.
It was heard in court that the alleged incident took place on December 21, last year in the accused and the victim's family home.
When asked whether he understood the charges made against him, the accused said he did so, adding that he had not received a copy of his disclosures.
His disclosures were served to him in court and he wished to be represented by a lawyer from the Legal Aid Commission.
The court also heard that the accused's daughter was a 13-yearold and that she was his biological daughter.
The two lived together in the same house at their village where the incident allegedly happened.
Magistrate Levaci ordered that the case be transferred to the High Court in Labasa considering the seriousness of the case.
She had issued a restraining order on the accused to refrain from contacting the victim. She further ordered that the accused be remanded in police custody and to reappear at the High Court in Labasa on June 4, next month.