Man allegedly breaks into service station; Makes off with cigarettes and corned beef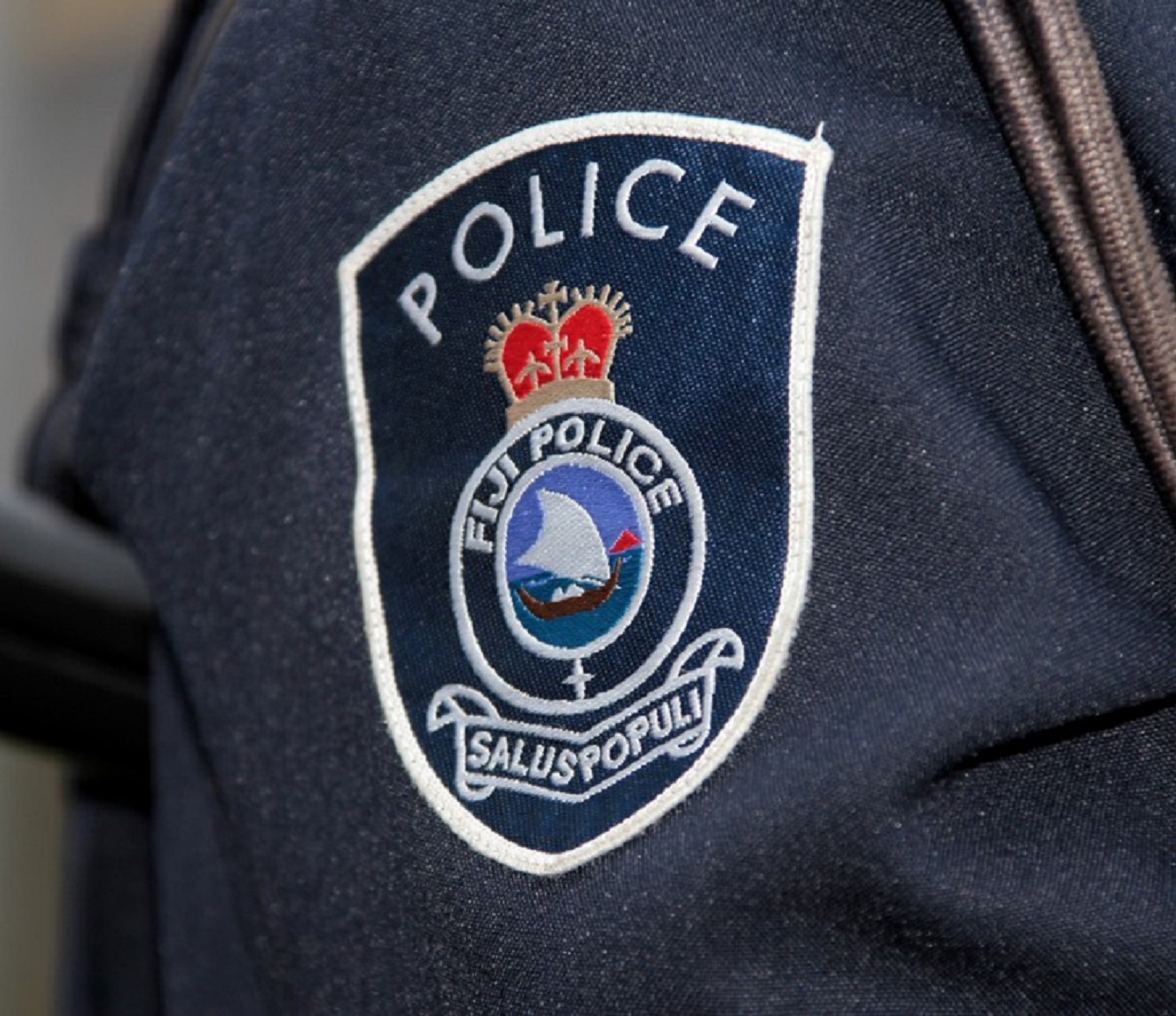 A SERVICE station along Laucala Bay road was allegedly broken into early yesterday morning.
According to Police, they were investigating the case that allegedly involved a man stealing cigarettes and 30 cans of corned beef.
The suspect allegedly gained entry by forcefully removing the back door.
Items believed to have been stolen include cigarettes worth more than $1000, 30 cans corned beef, a bottle of water and a man and woman's body spray.
The estimated cost of stolen items was worth more than $1300.
When approached for an interview, the manager at the outlet told this newspaper that only the business owners could comment, and they were out of the country until next week.
However, Police say investigations have begun and is continuing.