Man acquitted of rape, assault charges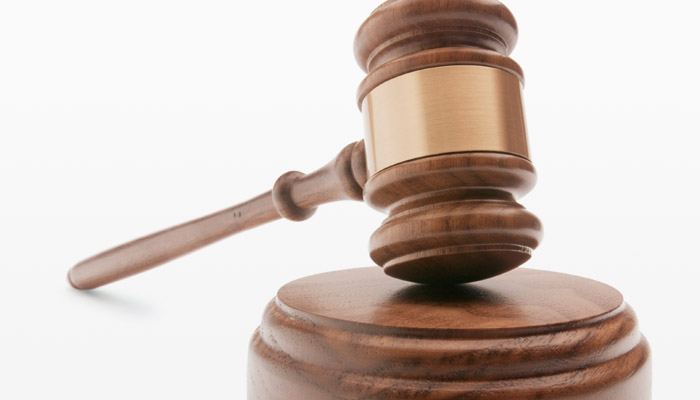 A MAN who had been alleged of raping a teenage girl today walked out of the High Court in Suva a free man.
High Court judge Justice Thushara Rajasinghe concurred with the unanimous not guilty opinions of the assessors and acquitted the man of one count of rape, one count of assault with intent to commit rape, and one count of act with intent to cause grievous harm.
Justice Rajasinghe while delivering his verdict this afternoon highlighted that the prosecution case was based on the complainant's evidence when she identified the accused during the identification parade at the police station.
Hoewver, he said the defence relied on the DNA test results.
He said the result showed mixed DNA.
The high court judge said the complainant's DNA was present in the DNA test result but none of which was the DNA profile of the accused person.
Justice Rajasinghe said DNA test results were one of the most reliable evidences that are often used in criminal cases.
He stated that the complainant's evidence was convincing but past experiences showed that witnesses could make mistakes when identifying perpetrators.
He said he did not find any reasons to disregard the assessors opinion.
*More in tomorrow's The Fiji Times and our e-edition.