Man accused of raping niece further remanded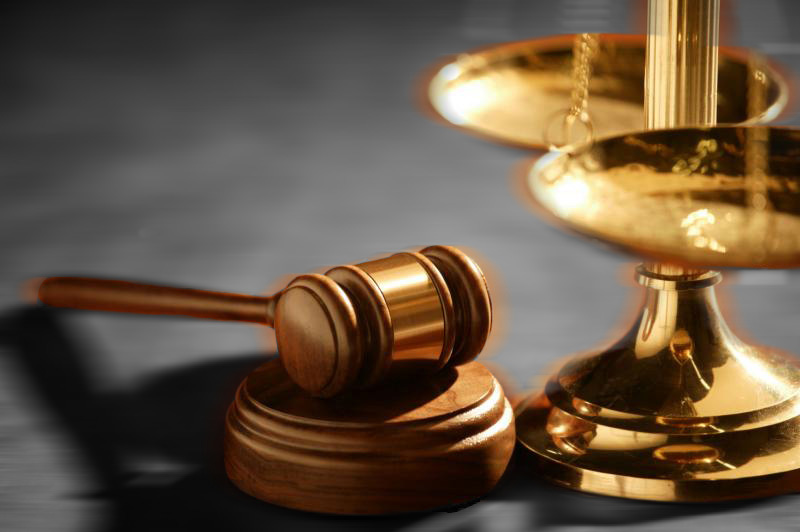 A 59-YEAR-OLD man charged with three counts of sexual assault and one count of rape has been further remanded by the High Court in Suva.
The man appeared before Justice Salesi  Temo today.
It is alleged that the accused committed the offences on his niece  between February 1 and February 28, 2019.
State lawyer, Swastika Sharma informed the court that the complainant was 14-years-old   at the time of the alleged incidents and she was residing at the suspect's place at the time of the alleged offences.
Defence lawyer, Namrata Mishra sought time to file voir-dire grounds.
The matter will called on July 19, for pre-trial conference.