Man accused of raping male cousin acquitted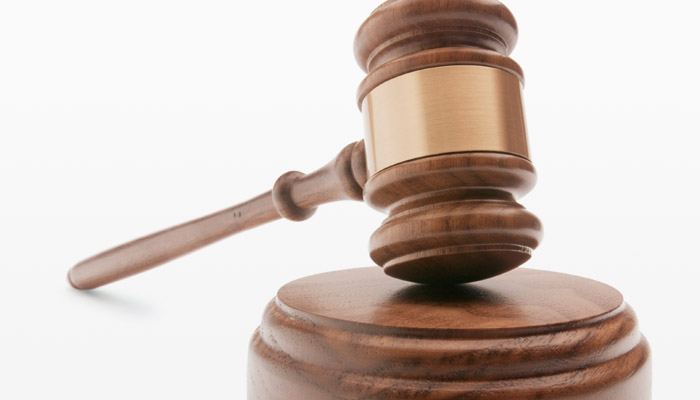 A MAN who was on trial last week for allegedly raping his male cousin was today acquitted by the High Court in Suva.
He had been initially charged with one count of rape.
While delivering his judgment this afternoon, Justice Riyaz Hamza said the prosecution had failed to prove the charge of rape against the accused beyond reasonable doubt.
The State was represented by Susan Serukai while the accused was represented by Sunil Kumar.