Man accused of rape of 13-year-old remanded
5 December, 2018, 5:35 pm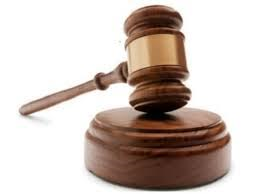 A 40-YEAR-OLD man charged with a count each of rape, sexual assault, abduction of person under 18 years of age with intent to have carnal knowledge and wrongful confinement has been remanded by the High Court in Suva this morning.
It is alleged that the man who is related to the 13-year-old victim, raped her on July 21, 2018, in Navua.
State lawyer Kimberly Semisi objected to the accused's bail, and defence lawyer Jiten Reddy sought 14 days to respond.
The case has been adjourned to January 28, 2019, for bail hearing.