Man, 52, pleads not guilty to the alleged rape of a boy
14 September, 2018, 3:16 pm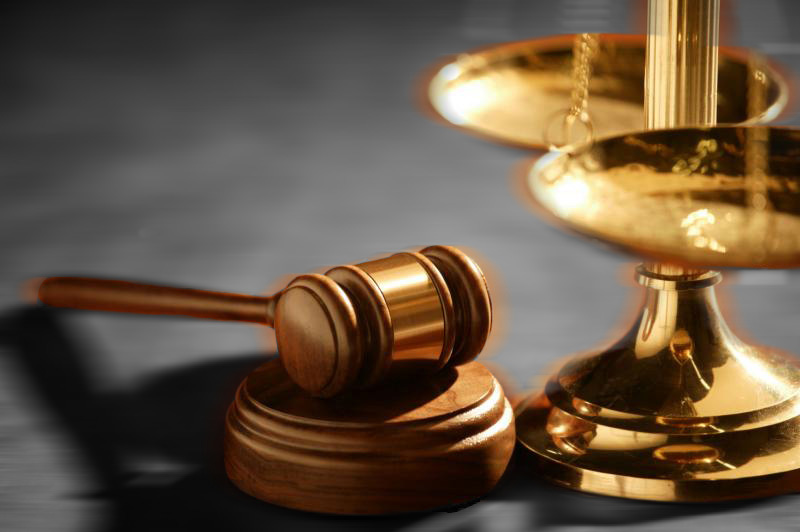 A 52-YEAR-old man charged with three counts of rape and one count of sexual assault has pleaded not guilty to all the charges.
It is alleged that Segran Chandra raped and sexually assaulted a 15-year-old boy in an apartment in Suva on June 6 and 7 this year.
State lawyer Swastika Sharma has sought 14 days to file proposed agreed facts.
She has also informed the court that the victim will be giving evidence during the trial.
High Court judge Justice Daniel Goundar has extended Mr Chandra's bail and the case has been adjourned to December 3 later in the year to fix a trial date.