Major role for senior netball players
3 September, 2022, 3:07 pm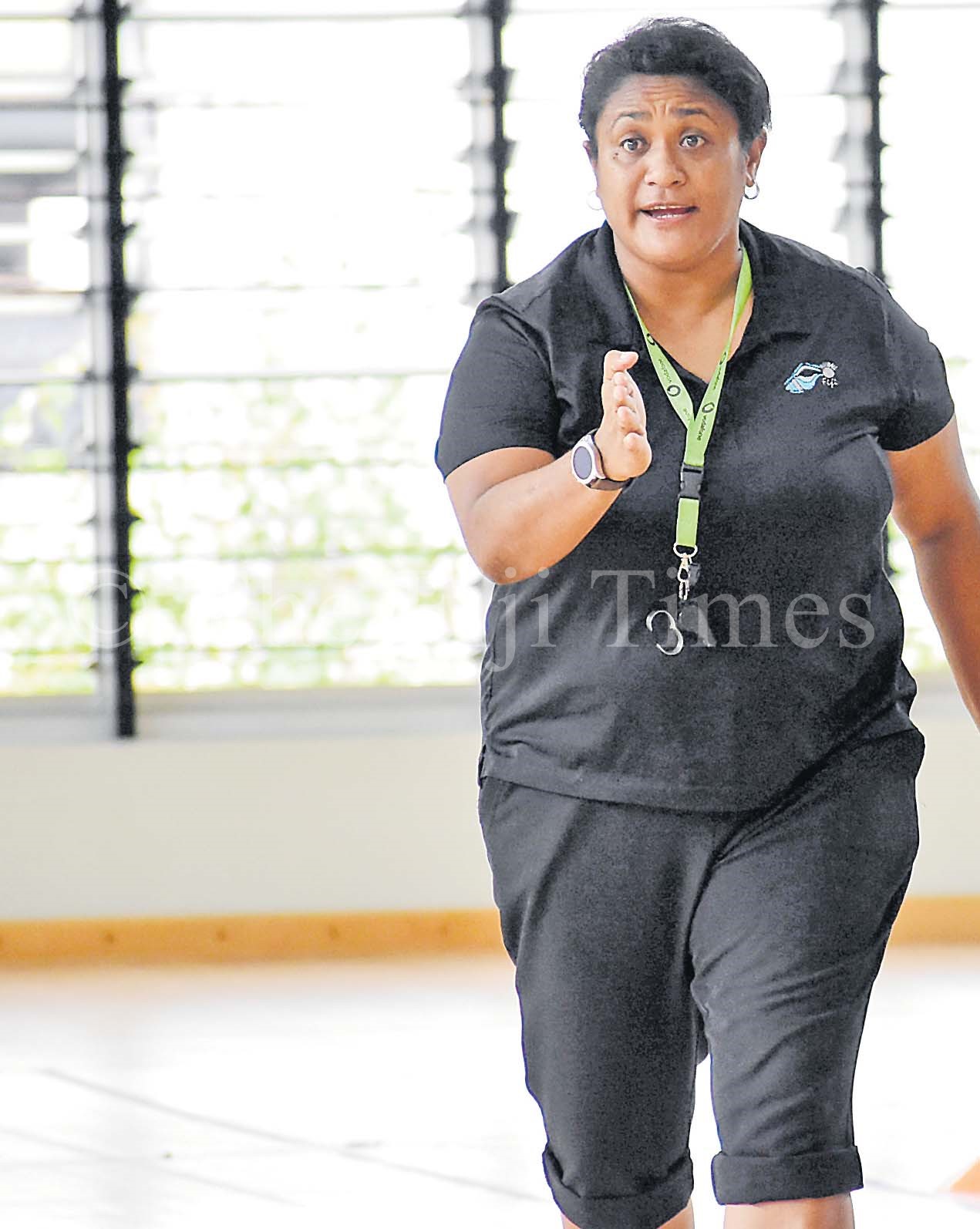 Fiji Pearls coach Unaisi Rokoura relies on senior players to help the development of the squad.
With the inclusion of Nina Cirikisuva and Vaiti Waqatabu, Rokoura said experience spoke volume in any development.
"We cannot buy experience and having these senior players coming in during training and setting the standard motivate the players," Rokoura said.
"These young players will learn from our senior players. Vaiti is returning from injury after her rehabilitation. She had a good rest. During our SSN program with the Australian teams, we were blessed to have their physio in the country who assessed her. She is now ready to take the court.
"She is motivating the young mid-court players even though she is injured. These are what we are trying to set for the players."
Rokoura announced the Fiji Pearls extended squad to prepare for the coming Pacific AusSport and Nations Cup.
"The squad comprises of few under-21 and secondary school players. It will be a great opportunity for these upcoming prospects to familiarise themselves with the international arena."
The squad will continue with its preparations leading up to their first engagement in Australia from October 16–23, followed by the Nations Cup in Singapore In December.
Squad:
Alisi Neisulu, Afa Rusivakula, Alisi Naqiri, Anatolia Bolakoro, Avelina Navue, Cilia Boseniyasanaoba, Elina Drikibau, Ema Mualuvu, Jimaima Kete, Kalesi Tawake, Ledua Waqa, Lydia Panapasa, Maliana Rusivakula, Maria Lovokuro, Matila Voce, Meleia Drekevutu, Merelita Waqanidrola, Merewalesi Ravouvou, Josephine Nailumu, Nina Cirikisuva, Nina Nakula, Reama Verekauta, Tuipolotu Vulimailaucala, Unaisi Rauluni, Vaiti Waqatabu.