Major roadworks begin on Ratu Dovi Rd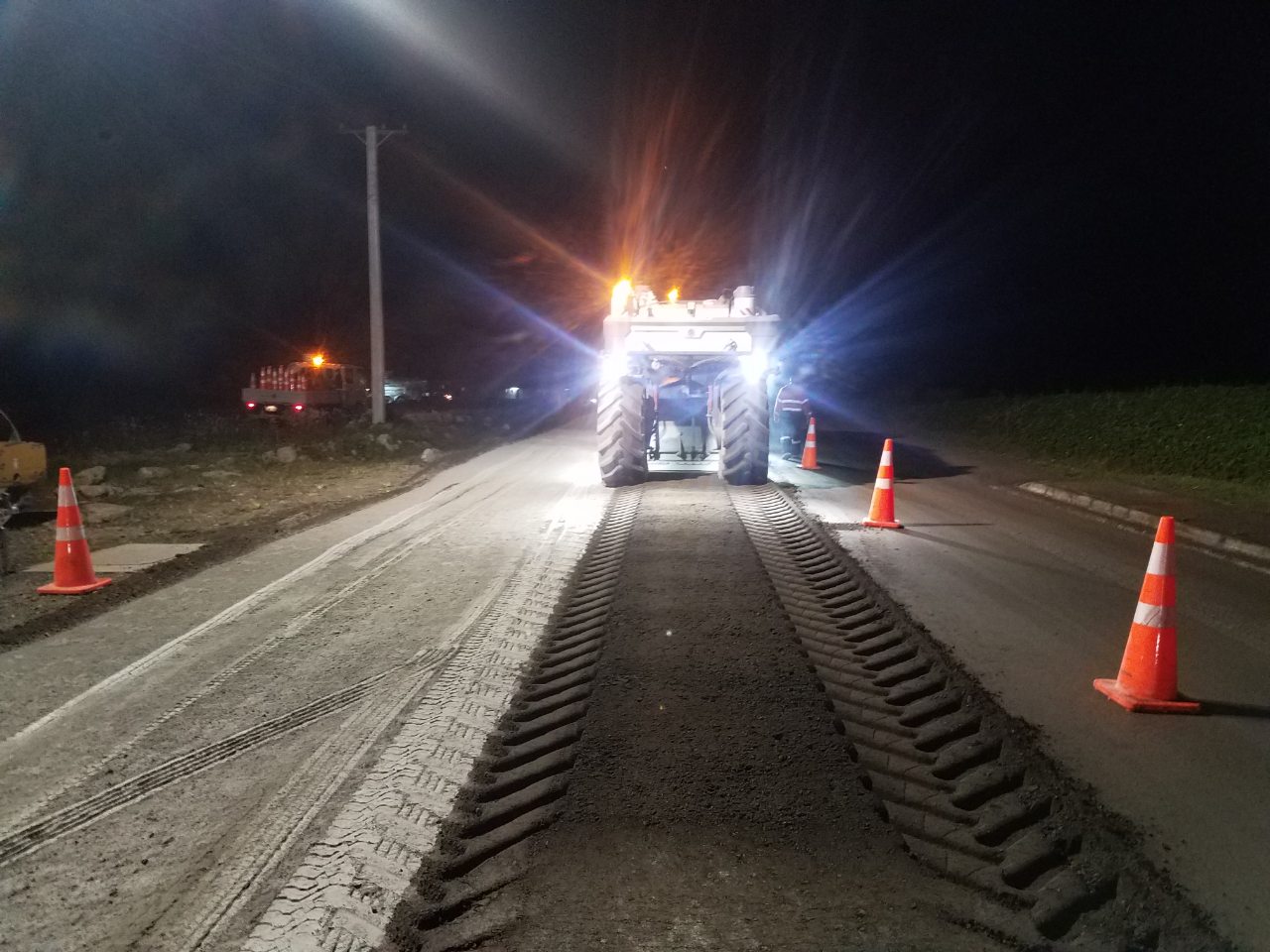 MAJOR roadworks on Ratu Dovi Road have begun from yesterday, Tuesday, June 4, 2019.
According to the Fiji Roads Authority, works begin daily from 7.30pm to 5.30am from the Laqere intersection up to the Reba Circle intersection, Ratu Dovi Road.
During day time, works will begin after 9am and finish at 4pm.
"Ratu Dovi Road has badly failed pavements, which required extensive full-width repairs as a method of treatment. To reduce traffic congestion impacts, the majority of these works will be carried out at night," the FRA stated.
"During the carriageway repairs, we will be closing the worst affected sections of Ratu Dovi Road to single lane to carry out structural pavement repairs and resurfacing works."
These works on Ratu Dovi Road are expected to be completed by Monday, June 17, 2019, weather permitting.