Macuata kaji rugby organisers commend tournament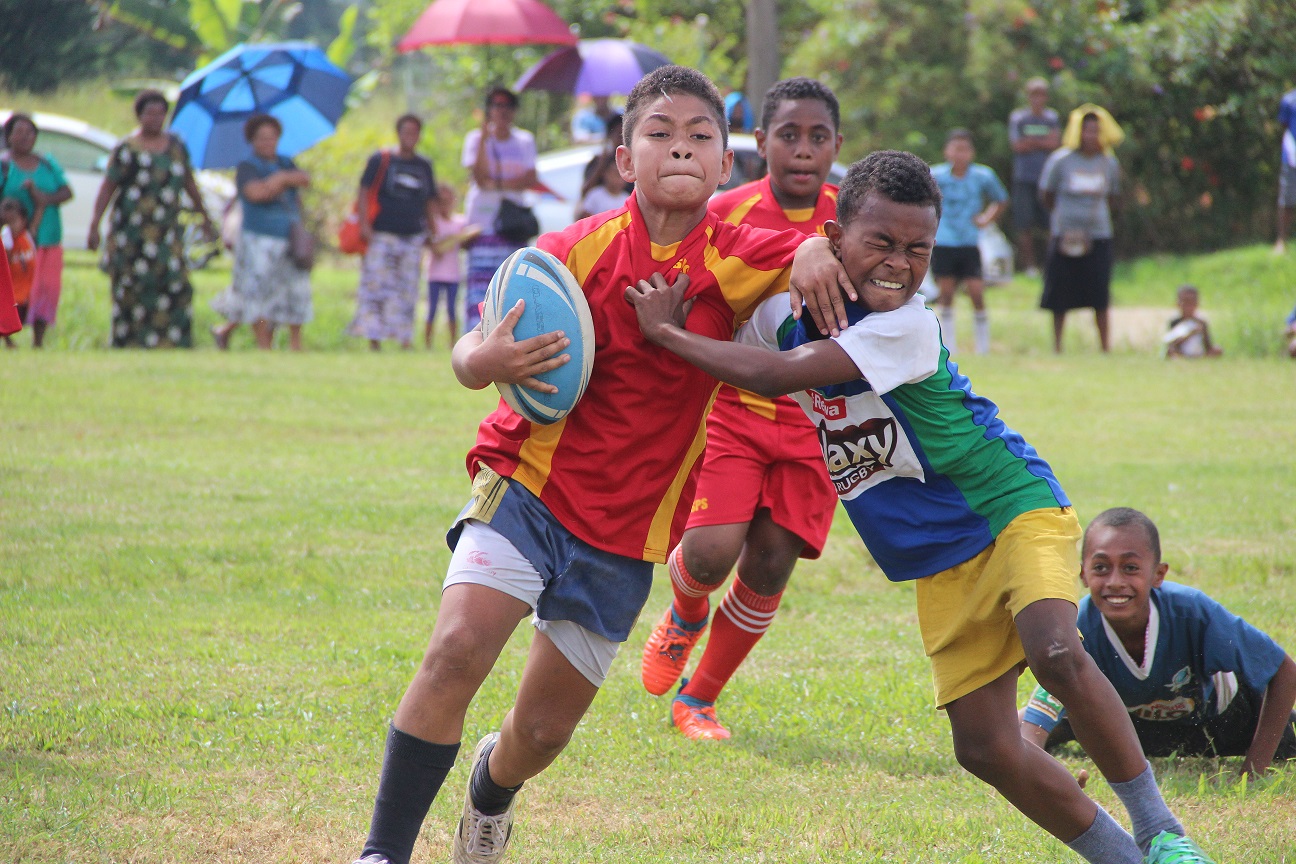 ORGANISERS of the Vodafone Kaji Rugby for Macuata province have hailed the first round of the tournament a success.
Macuata coordinator Pene Albert said the players from the 14 primary schools performed well.
"It's a good start to the season and we have seen the performance of players, which has been really good," Albert said.
"Our aim is to prepare our players well for the northern meet and then for the national tournament at the end of the term."
Albert said the support from parents had also been superb.