Machine operator jailed for raping ex-wife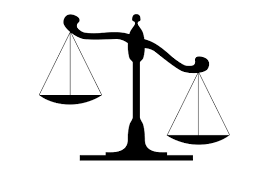 RAPE is the most serious crime of your offending.
The offender must be severely punished to ensure safety and security of all women.
High Court judge Justice Aruna Aluthge said this while sentencing a machine operator to more than six years imprisonment at the High Court in Lautoka last week for raping his ex-wife.
While handing down sentence, Justice Aluthge told the 27-year-old that the heinous crime was prevalent in Fiji and the offenders must be punished to denounce and to send a clear message to the community that no such actions would be tolerated by the courts.
However, he took into consideration the fact that the father of two was looking after his sick father and was the sole breadwinner for the family.
The final sentence was six years, seven months and 20 days of which six years will have to be served in prison before being released on parole.