LTA warns against travel during cyclone conditions
15 January, 2020, 7:19 pm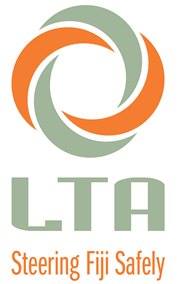 MOTORISTS, pedestrians, public transport providers, and members of the general public are advised to avoid road travels during cyclone conditions.
Land Transport Authority (LTA) chief executive officer Samuel Simpson in a statement released today advised travel for those where cyclone conditions existed in their areas unless absolutely necessary.
"During cyclonic conditions, trees can become dislodged, blowing down caused by high winds resulting in a highway obstruction. There is also an ever-present risk to citizens from flying debris," Mr Simpson said.
"Regularly consult the information updates issued by the Fiji Meteorological Service and the National Disaster Management Office which is the single source of truth for weather conditions in Fiji.
"Although we hope that the cyclone will pass Fiji, it is always better to be prepared for any situation."