LTA warns against impersonators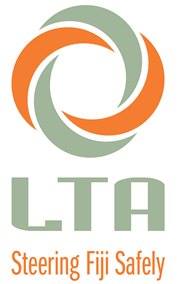 THE Land Transport Authority (LTA) is concerned with impersonators fraudulently misrepresenting themselves as LTA Public Service Vehicle (PSV) officials.
LTA chief executive officer Samuel Simpson said those impersonators posed themselves as officials to extort money from individuals for the issuance of counterfeit provisional approval letters for PSV Permits.
He advised customers that the issuance of provisional approved letters were issued only on the basis of a successful PSV permit being lodged and accepted by the authority.
"PSV-related transactions are only carried out from the following LTA branches in Valelevu, Labasa, and Lautoka, respectively," Mr Simpson said.
"PSV matters are not dealt with at any other LTA branch offices. However, all the other LTA branch offices will happily take care of your business with the authority."
He added all LTA staff were required to carry official identity cards when on duty in the respective offices.