LTA urges companies to register for eServices
2 December, 2019, 8:18 pm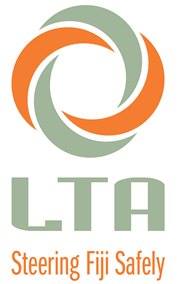 FIJI'S Land Transport Authority (LTA) is urging companies that employ drivers who regularly drive company vehicles to register for eServices.
"If you are a bus company, minibus, taxi, licenced carrier or in the haulage or distribution business or a rental car company, you need to register for eServices," LTA chief executive Samuel Simpson said.
"This will give your authorised company representative access to Traffic Infringement Notice records for all your vehicles, electronic payment of TINs, checks on the status of your company vehicles, licence validity periods," Mr Simpson added.
He said the eServices were for individual drivers as well.