LTA supports clear air in cities and towns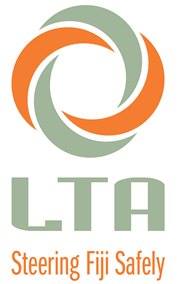 THE Land Transport Authority has shown its support in promoting cleaner air in our cities, towns and countryside, caring for our environment in our daily lives in whatever we do in Fiji.
LTA chief executive officer Samuel Simpson said exhaust emissions testing has been a part of their vehicle testing process for some years now.
"Any new vehicle approved by the LTA for importation into Fiji must be at least Euro IV compliant or better in emissions terms," Mr Simpson said.
The authority also conducts opacity testing of smoke emissions during roadside enforcement checks.
Mr Simpson said a cleaner environment was not an option, it was the law and our civic duty to ensure "we drive at all times in an eco-friendly way".