LTA announces taxi barrel draw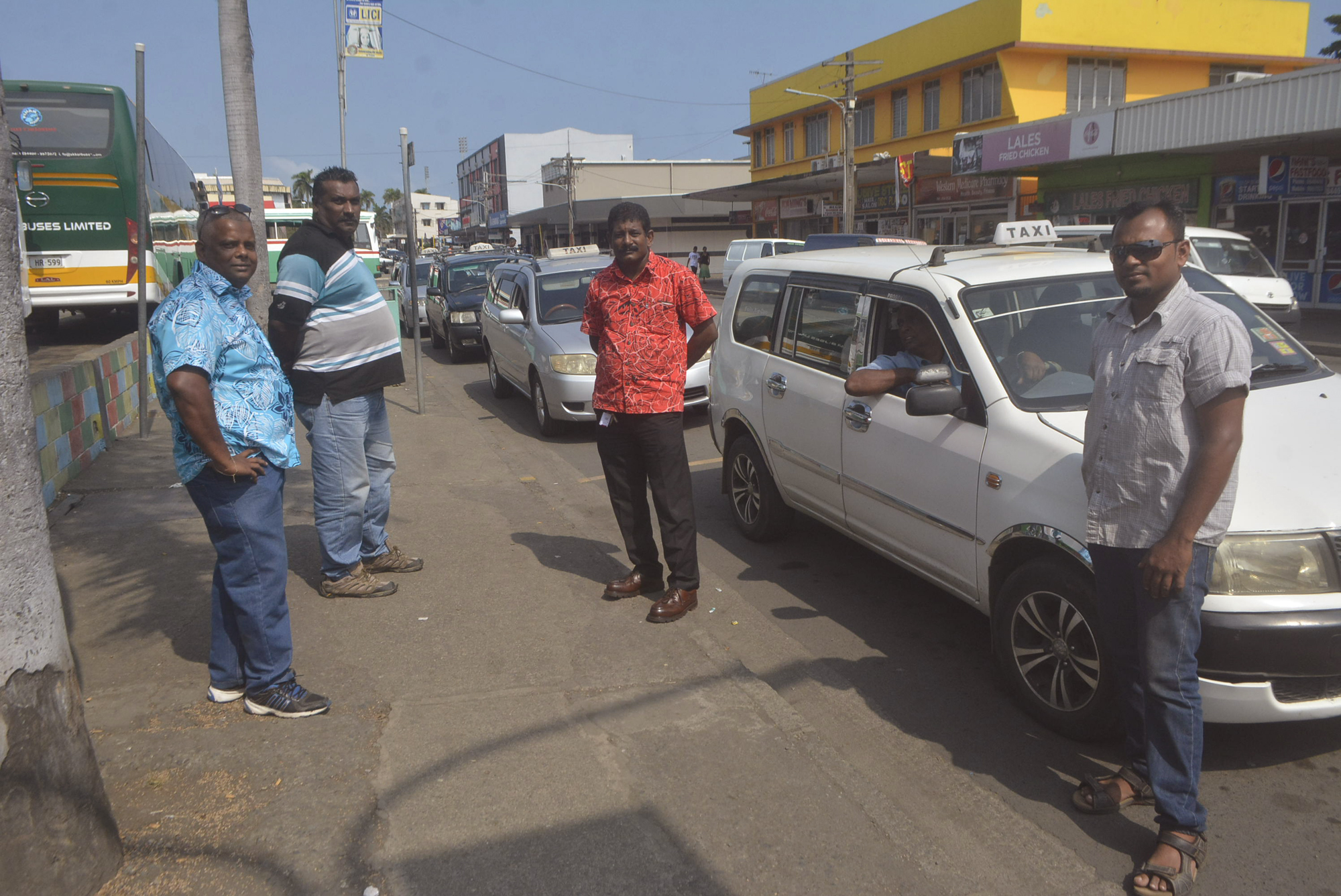 THE Land Transport Authority (LTA) has announced the taxi permit barrel draw for Nadi and Lautoka residents will be conducted on Saturday.
In a statement, LTA said after the successful review of the taxi permit applications by the Taxi Permit Independent Review Committee, they had notified applicants regarding application status via post and e-mail.
"The LTA had called for taxi permit applications for the Nadi 1, Nadi 2 and Lautoka 1 transport zones from May 31st this year with accordance to
Land Transport (Public Service Vehicles) (Amendment) Regulations 2017," the statement said.
Around 2536 applicants who met the criteria for application have qualified for the barrel draw at the Lautoka Girmit Centre.