Lomaji defeats Naboutini to win netball tournament
29 November, 2019, 5:22 pm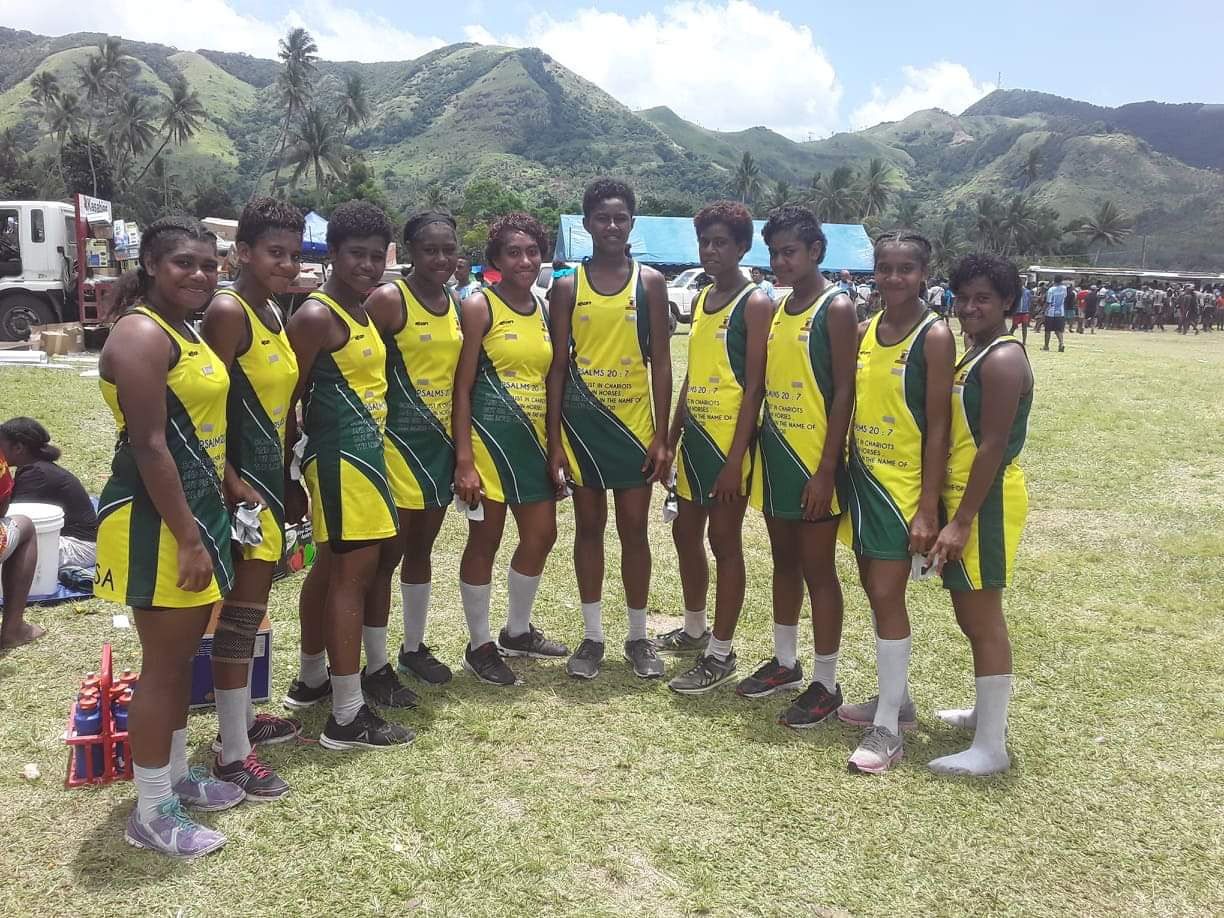 AGE isn't a barrier for the Lomaji netters after they defeated Naboutini netball team from Serua 13-12 in the final of the Yaubula Rugby 7s and Netball tournament in Kadavu yesterday.
The three-day event started off with the rugby 10s competition on Wednesday and followed by the netball and the rugby sevens finals was held today.
The JSL Lavesa sponsored team consists of players below the age of 16 and they've shown how size and age wasn't a factor that could contribute to a team's downfall.
Team coach Livia Rasoki was proud of her netters achievement despite the short term period of preparation.
"We have five primary school students from classes seven and eight and five high school in form three and four and their performance in the elimination rounds showed how talented they were because we played teams that had Suva reps but we still managed and I'm proud of them.
"These students attend Eliki Memorial School and Richmond Methodist High School."
Meanwhile Lomaji defeated Jioma 19-9 in the cup quarterfinals and they beat Niubuto 14-9 in the semifinal and edged Naboutini 13-12 in the final to walk away with $1000.