Lolohea murder trial begins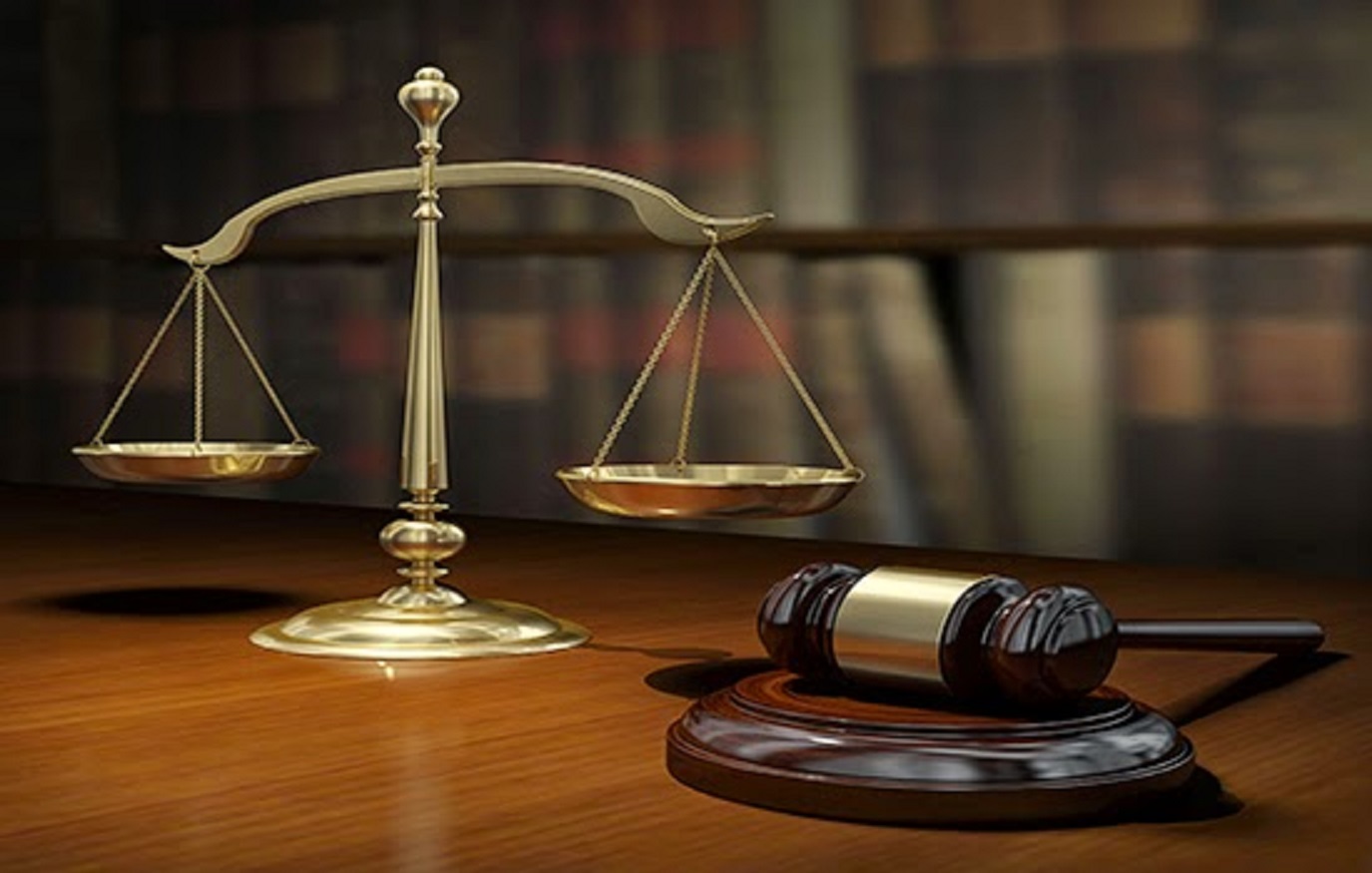 THE first witness in the trial of a man who allegedly murdered his de-facto partner today informed court that the accused continued to stab the deceased as she lay motionless on the ground.
Raksha Ali said the deceased tried to run away from the accused but he continued to stab her using a kitchen knife.
Timoci Lolohea,who is charged with one count of murder is standing trial before High Court judge Justice Salesi Temo.
The alleged incident took place in 2016.
Mrs Ali said she even saw Mr Lolohea sitting on top of the deceased's back as he stabbed her.
The trial continues at the High Court in Suva.