Life was all about discipline for Salacieli
28 September, 2018, 2:13 am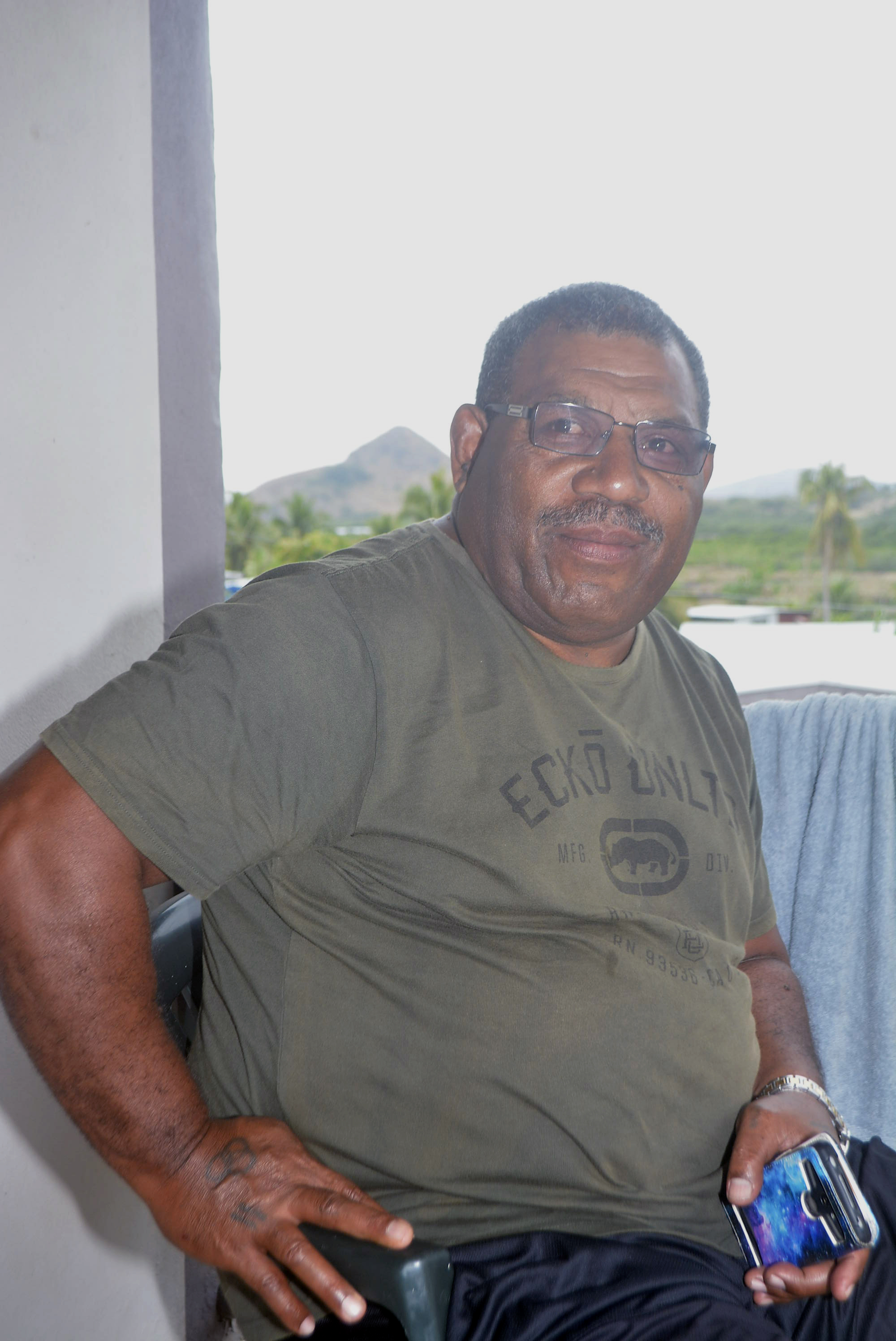 SALACIELI Naivilawasa was only five years old when he made-up his mind he was going to be a policeman.
He was walking along the streets of Rakiraki Town when he saw a policeman dressed in black shirt and white sulu approached a group of drunkards and managed to control their arrogance on the streets.
Not only did the uniform inspired young Salacieli, he also admired the courage taken by the policeman to control these drunkards.
This dream career never changed even when he went to school, it stayed with him until he joined the Fiji Police Force straight after completing high school at Ba's Xavier College at the age of 18.
Now 52 years later, the Vitawa, Ra man could only look back with pride having to retire from the force with so many greater memories of serving his country with pride and distinction.
His life, however, did not only revolve around the force because he also earned himself a name in the national 15s rugby side where he was a hooker and played a pivotal role in the 1987 Rugby World Cup.
"I spent 36 years in the service, started as a constable before I went up the ranks and retired as a senior superintendent," Mr Naivilawasa said.
"I served mostly in the Southern Division in the Nasinu and Lami areas and eight years in the west before I retired.
"I cannot deny there were ups and downs but all along I enjoyed my service in the force and I grew up mostly being part of the force."
After his retirement in 2016, he joined Taveuni's Laucala Island Resort as the head security before he started full-time farming a few months ago.
Being a police officer from a very young age gave him a life of discipline and even after retirement from public service, he believed he still had a lot to offer to the vanua.
Hence was his move to his village where he had two farms where he plat sugar cane and cash crops while at the same time assist young men in his village and teach them on the importance of valuing time.
During his stint with the force, Mr Naivilawasa spent six and a half months in Cambodia and four months in Liberia. And his memories of the force was something he had always kept to himself.
"I don't reveal what I faced especially being in Police Tactical Response Unit and the 2006 coup which was quite challenging.
"I was acting superintendent and second in command and this was a big challenge for me but I was glad I made the right decisions.
"I had 140 staff members under me but right decisions were made, otherwise, all were perfect memories of the force."
He also served under six police commissioners who he still look up to with honour and distinction. While home, Mr Naivilawasa always finds time to spend with his son and three grandchildren.
The 58-year-old retired police officer also believed that life was all about discipline.
"One should always realise if you intending to join any institution, you got to be disciplined all throughout, second is dedication and while we come across obstacles, it is important to be dedicated and be productive while working," Mr Naivilawasa added.