Lecturer among winners for the 'Back to School' promotion
21 January, 2019, 6:00 pm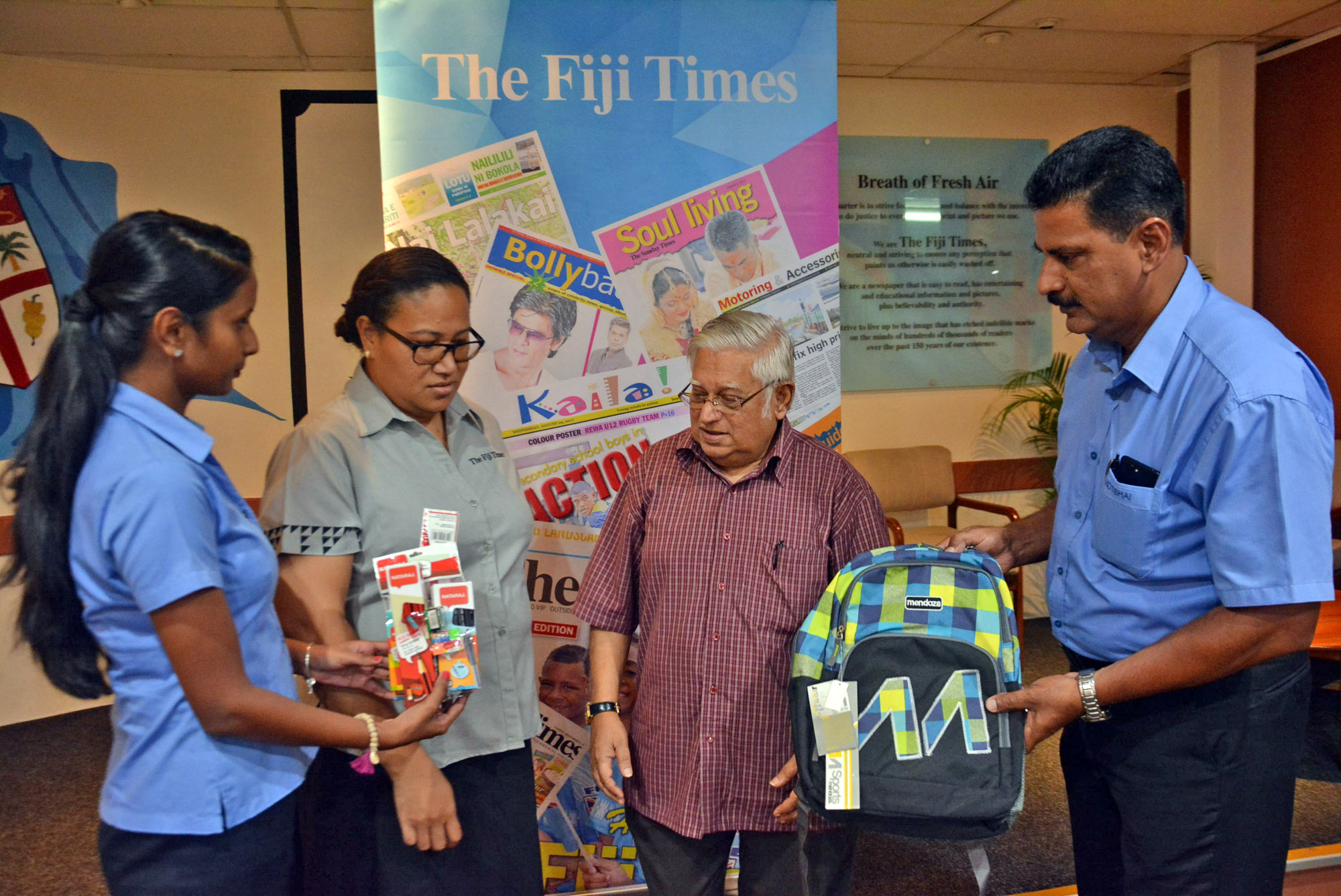 FIJI National University lecturer Bhagwanji Bhindi was among the nine winners of the Nataraj & Mendoza hamper for The Fiji Times Back to SCHOOL promotion.
The promotion was sponsored by Motibhai, CK Suva Bargain Centre and Payless Shoes.
Mr Bhindi said his son had encouraged him to take part in the competition.
The Fiji Times marketing manager Annie Robinson said the promotion was aimed to assist in back to school preparation.
Nataraj & Mendoza hamper winners
-Bhagwanji Bhindi
-Jayden Compain
-Bryan George Hang
Original Cebo Sandals winners
-Sailesh Pala
-Tejesvi Patel
-Kenel Singh
CK Suva Bargain Centre $100 voucher winner
-Lancelot Waqa
-Eseta Vuki
-Laisani Lave