LDS Sunday school visit St Christopher's Home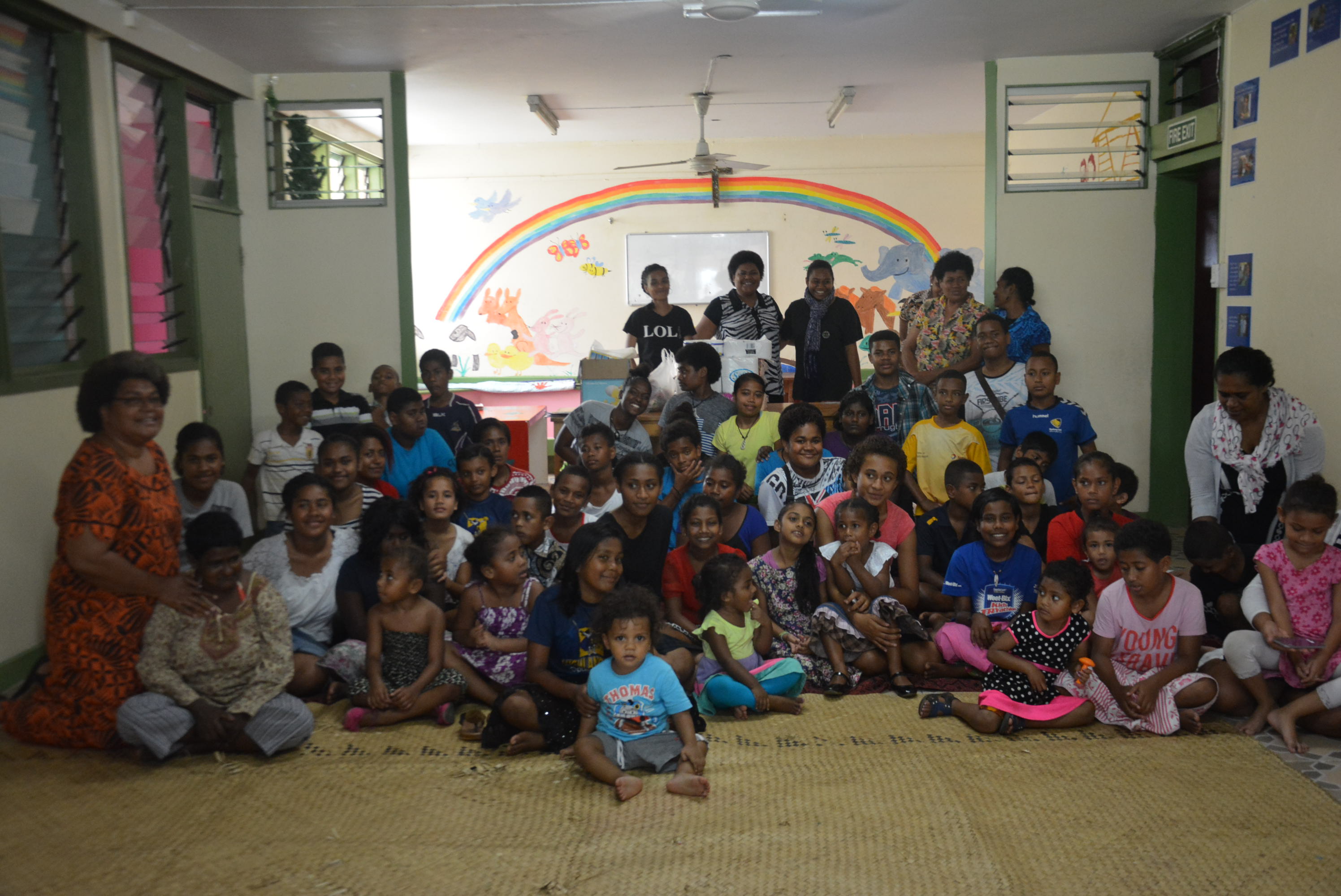 THE Church of Jesus Christ Sunday School provided toiletries and other essentials to the children of St Christopher's Home in Nakasi today.
Sunday school director Ditukana Yanuyanutawa said the visit was part of their social program for the year.
"We would like to share our love with the children," Ms Yanuyanutawa said.
"I was telling our children, you wake up every morning to your parents while these kids here, they live in a Home and they have boundaries."
She said it was also an eye-opener for the Sunday school children to see how blessed the children of the Home are.