Lawyer to pay fine
18 October, 2019, 12:10 pm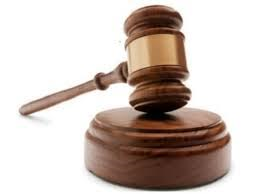 LAUTOKA lawyer Iftakhar Iqbal Ahmad Khan has been fined $1000 by the Independent Legal Services Commission for professional misconduct.
The chief registrar had filed a complaint against Mr Khan in March this year after the lawyer failed to respond to two notices sent to him.
Commissioner Justice Daniel Gounder had heard a response to the complaint but by then Mr Khan was already in breach of a statutory requirement for a timely response.