Lawyer Amrit Sen denied bail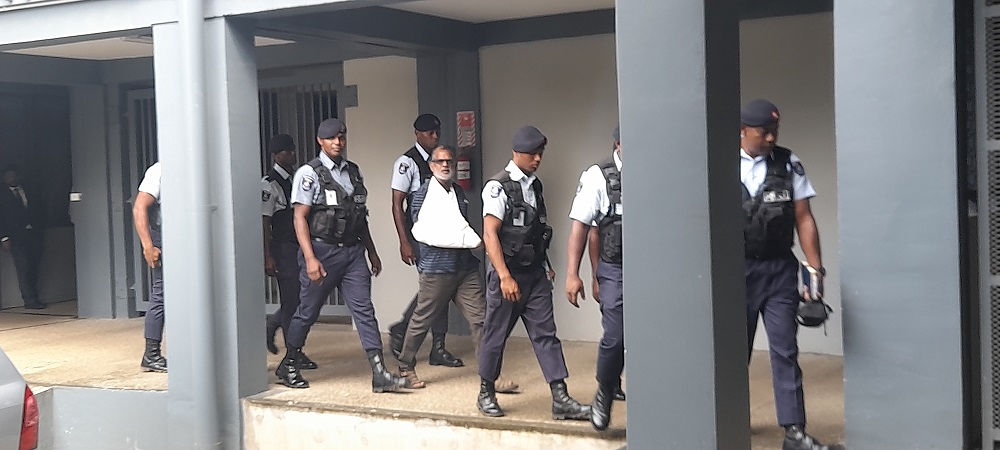 Labasa lawyer Amrit Sen has been denied bail.
Magistrate Bhimsara Jagodage didn't grant bail despite the request for bail from his lawyer Abhay Singh.
Mr Singh told the Labasa Magistrates Court that his client would abide by strict conditions, which he submitted and included a $5000 cash bail, five sureties, surrender of his Fiji passport, curfew restrictions, and to report to the police station on a daily basis.
Police prosecutors objected to this bail application describing the offences as serious and that bail was not in the interest of justice.
Mr Sen, accused of causing an accident in Nasikasika outside Labasa town causing the death of a 49-year-old man ha been charged with one count of murder, two counts of attempted murder, one count of conspiracy, seven counts of act intended to cause grievous harm, two counts of criminal intimidation, one count of assault causing actual bodily harm and one count of damaging property.
He had earlier appeared in court today and was stood down to 2pm.