Lautoka accident: Post mortem reveals cause of death for victims
24 November, 2018, 9:35 pm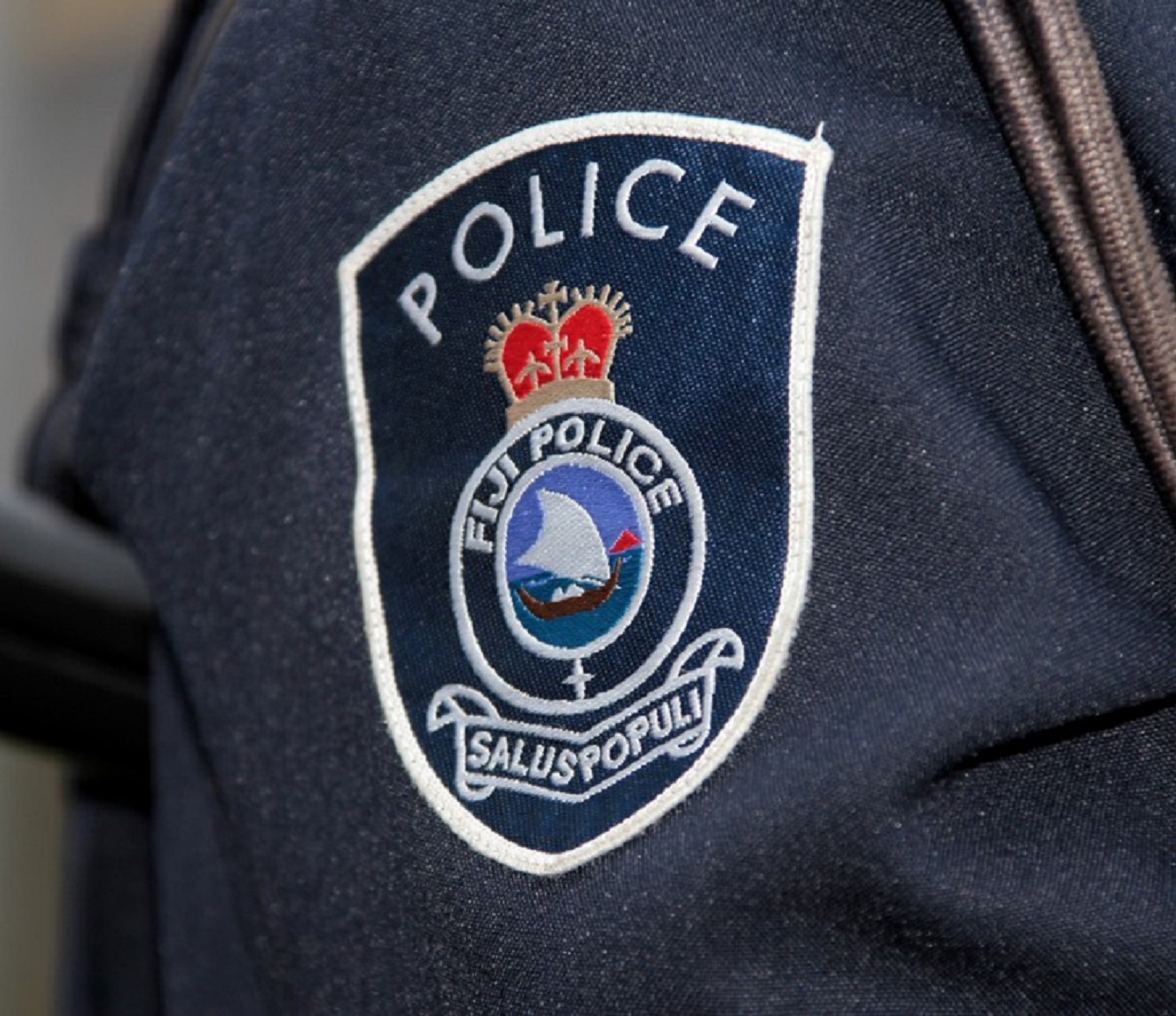 POLICE have revealed that two men who were involved in a motor vehicle accident in Lautoka earlier this week died due to injuries sustained from the incident.
Police spokesperson Ana Naisoro said the post mortem examinations of the two victims revealed the cause of death of the two victims.
The two victims from Wairabetia were passengers in a vehicle with three others traveling towards Lautoka when the tragic incident occurred, Police say.
The driver allegedly lost control of the vehicle causing it to veer off the road before it hitting a tree at the junction of Natabua and the Queens Road.
She also confirmed that one of the victims has been discharged while the second victim is recovering at the Lautoka Hospital.
The driver has been cautioned interviewed and released as investigations continue.
*More in tomorrow's edition of The Sunday Times and on our e-edition. Download The Fiji Times app on Google Play Store and Apple Store for breaking news, sport, business and world updates.