Landmark payment system reforms to support economic activity and boost financial inclusion
11 February, 2021, 5:31 pm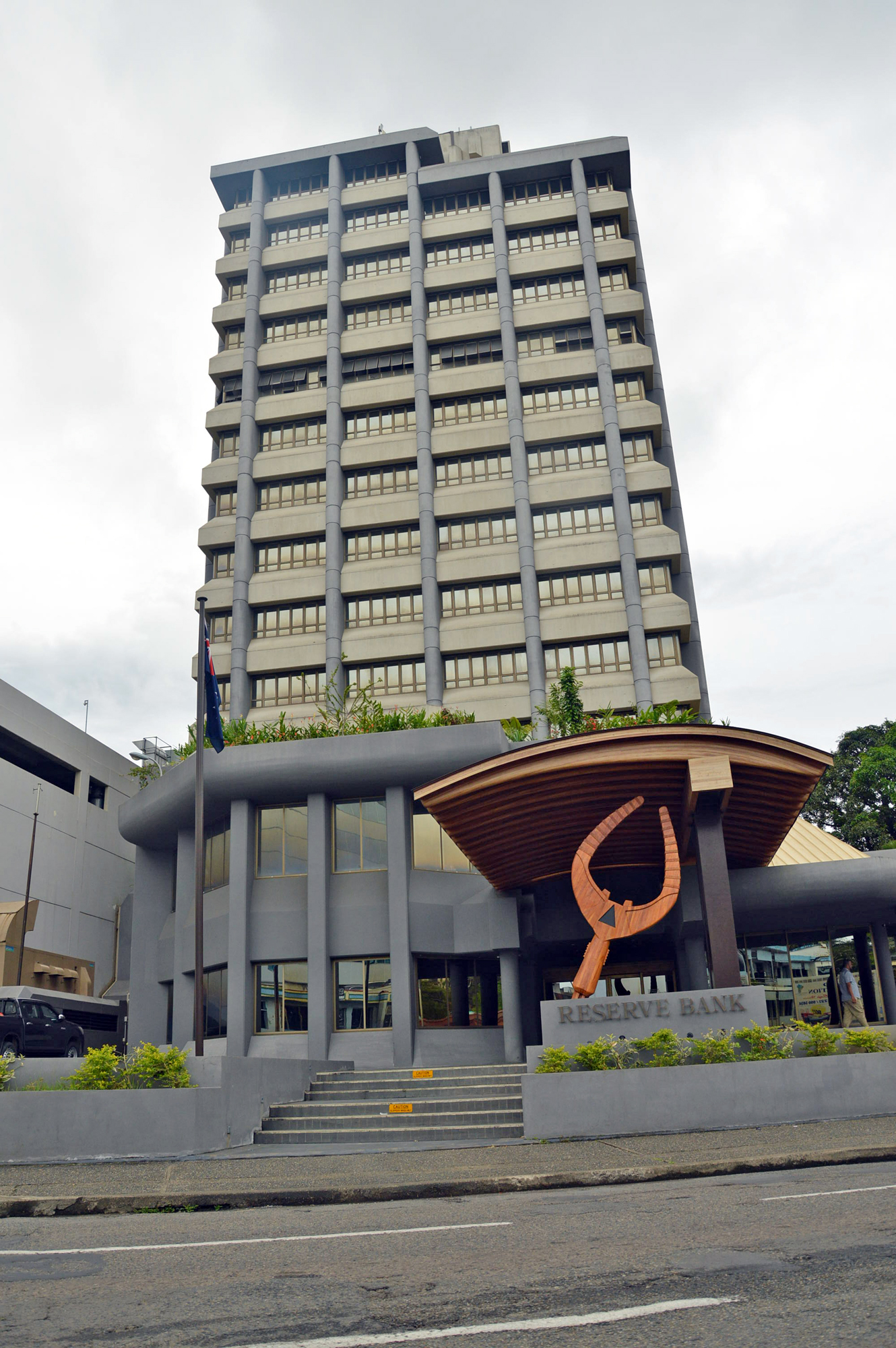 Everyday transactions will be made easier and faster under reforms being introduced by the Reserve Bank of Fiji (RBF) to modernize the nation's financial system, in turn supporting small businesses and individuals and promoting inclusive economic development.
The Fijian Parliament today passed the National Payment System Act, paving the way for this reform program that is set to boost access to affordable payment services through digital solutions and support the drive for greater financial inclusion. Transactions will be made more efficient and safer for businesses and households alike under the legislation that creates the enabling environment for an upgraded national payment and settlement system that will facilitate enhanced electronic fund transfers, retail payments and agent banking.
The reform program, being overseen by the RBF, is expected to take two years. The reforms will also see the RBF introduce critical payments, clearing and securities infrastructure and enable the development of innovative digital payment services with due regard for risk mitigation and consumer protection.
"Sound, safe and efficient payment solutions will be extremely useful for businesses and households both in urban and rural areas," said RBF Governor Ariff Ali. "Providing this platform is critical for fostering digital payment solutions that will increase access to financial services for micro, small and medium enterprises, and women, as well as offer modern innovative solutions for government payments and social transfers."
IFC, a member of the World Bank Group, with the support of the governments of Australia and New Zealand as well as the World Bank, has provided technical expertise to the RBF in relation to this landmark reform. This latest development follows similar reforms undertaken by central banks in Papua New Guinea, Samoa, Solomon Islands and Vanuatu that promote responsible and inclusive digital financial services in the Pacific.
In Fiji, the use of existing electronic payment mechanisms and services have increased over time however they are yet to reach their full potential, with cash being widely used in retail payments and in many types of business-to-business transactions, including bill payments.
The reforms, to be implemented in phases, will allow financial and payment service providers to develop and introduce non-cash payment services and products for their clients in a faster and secure manner and at lower costs.
"The National Payment System Act allows for the emergence of new payment mechanisms based on digital and innovative solutions that can serve a larger portion of the population, including those in areas that are either underserved or completely locked out of the current financial system," said Deva De Silva, IFC Resident Representative to Fiji, Kiribati, Samoa, Tonga and Tuvalu. "This legislation and the reforms make it possible to align Fiji with advanced financial markets," he said.
The reforms will also allow for high value transfers between financial institutions to be settled in real time, automated clearing of retail payments, enable instant fund transfers, and facilitate innovative FinTech, including mobile payment solutions.