Lack of political party identification unusual: MOG
17 November, 2018, 4:54 am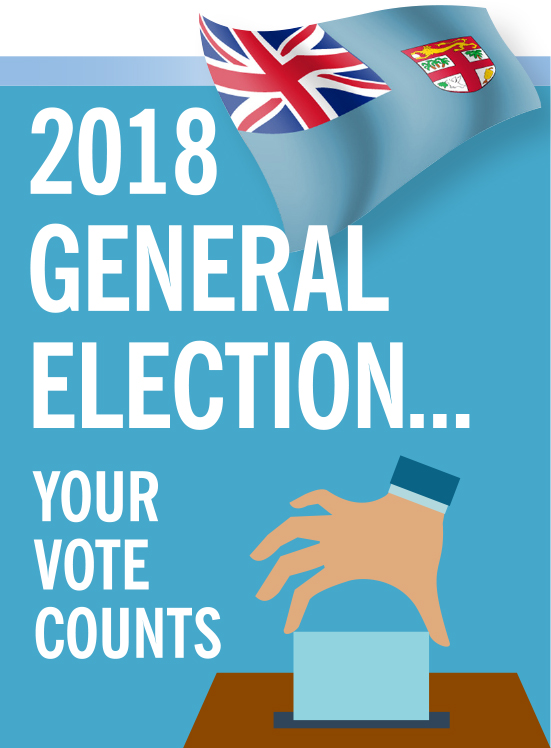 THE Multinational Observer Group (MOG) has noted that one shortfall was the stipulation in the Electoral Act that there shall be no political party identification in official voter information.
Highlighting this MOG co-chair Wajid Fauzi said for a proportional representation system, this lack of political party identification was unusual.
He also said that many voters told the MOG they were confused without this information being officially provided.
The MOG said this was something they would be considering as part of their recommendations in their final report.
"Voter information and awareness campaigns since the last election have been extensive, and the FEO should be commended for this," Mr Fauzi said.
"This led to a good level of understanding of how to cast a vote under this still relatively new electoral system. Even with these efforts, the MOG did encounter some voters in remote areas who were uncertain about the election process."