'Lack of opportunities available'
28 September, 2020, 9:15 pm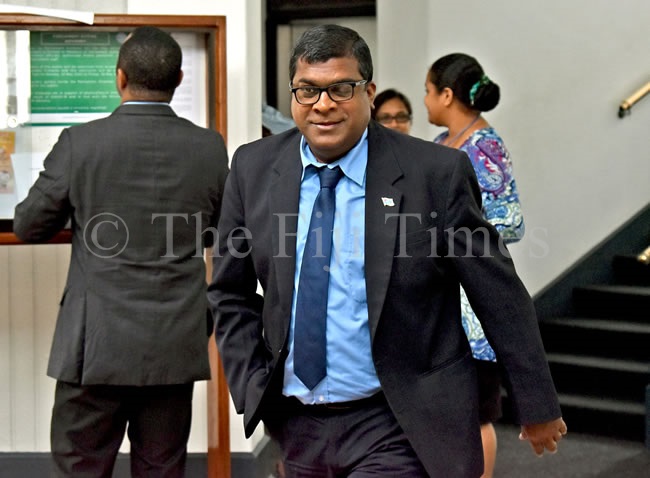 We suffer from a dearth of opportunities on Vanua Levu, says Sandalwood Bay Farm owner Laisa Bale.
She made the comments during the Fiji Farmers Forum held at the South Sea Orchids farm in Nadi last Thursday.
Ms Bale said farmers like her diversifying to different forms of farming was difficult because of the very limited options.
"It is very hard to find a variety of suckers and seedlings from the Agriculture Ministry's research station in Vanua Levu."
She urged Agriculture Minister Dr Mahendra Reddy to set up a gender desk in the ministry to support farmers like her seeking to discuss their issues.
"As a woman interacting with the Agriculture Ministry, I would like to see staff are trained to handle and support farmers like me."
In response, Dr Reddy said gender desk issue was something the ministry never encountered and would look into addressing.
"I will discuss this with the ministry's policy team and will look into how we can establish a gender desk as it will require having staff trained and skilled to deal with special issues and how to respond to it," he said.