Labasa residents affected by burst main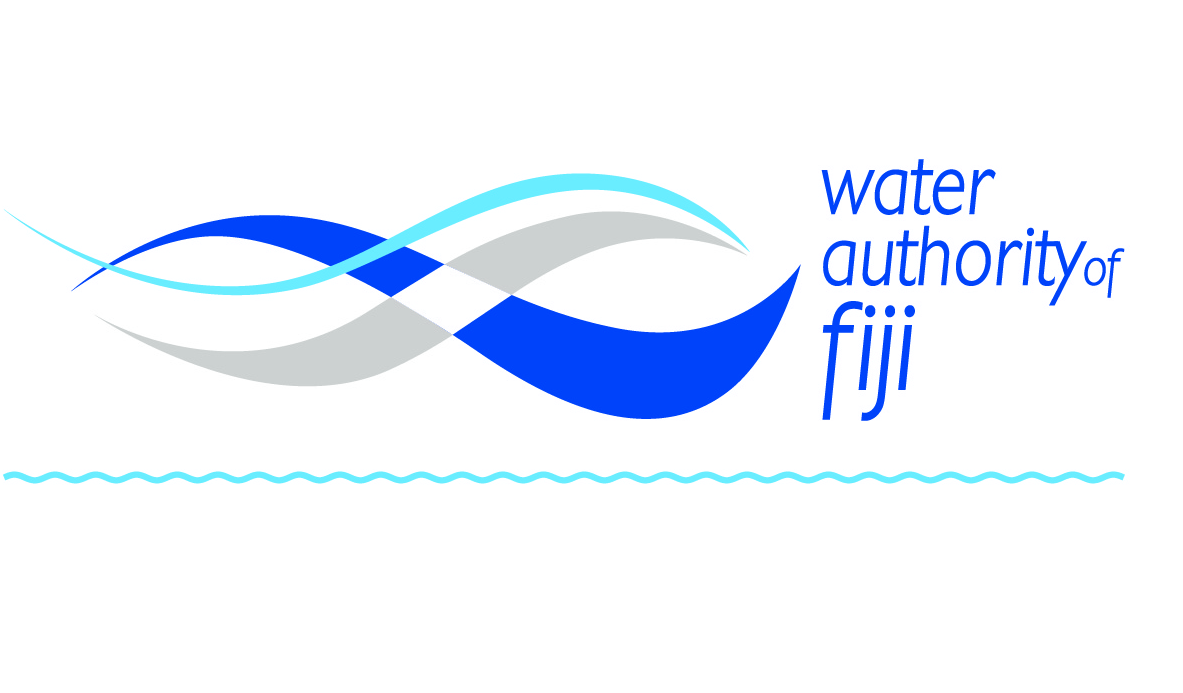 ABOUT 2000 residents in Labasa are without water supply due to a burst main that has occurred as a result of persisting heavy rain.
The Water Authority of Fiji (WAF) has described this as an unplanned situation and has advised customers that water supply is currently disrupted until further notice.
The affected Areas Include:
 Basoga
 Vulovi
Vunivau
Cawaira
Vunika
"The interruption in supply is due to a burst main located at Nasealevu. The Authority is kindly advising its customers residing in the areas above to use water wisely for their immediate needs during this temporary disruption period," says WAF.
"WAF crew members are currently on site conducting necessary repairs."
For any urgent water carting requests, members of the public are to contact the Authority's National Call Centre toll-free line on 5777.