Labasa murder suspect remanded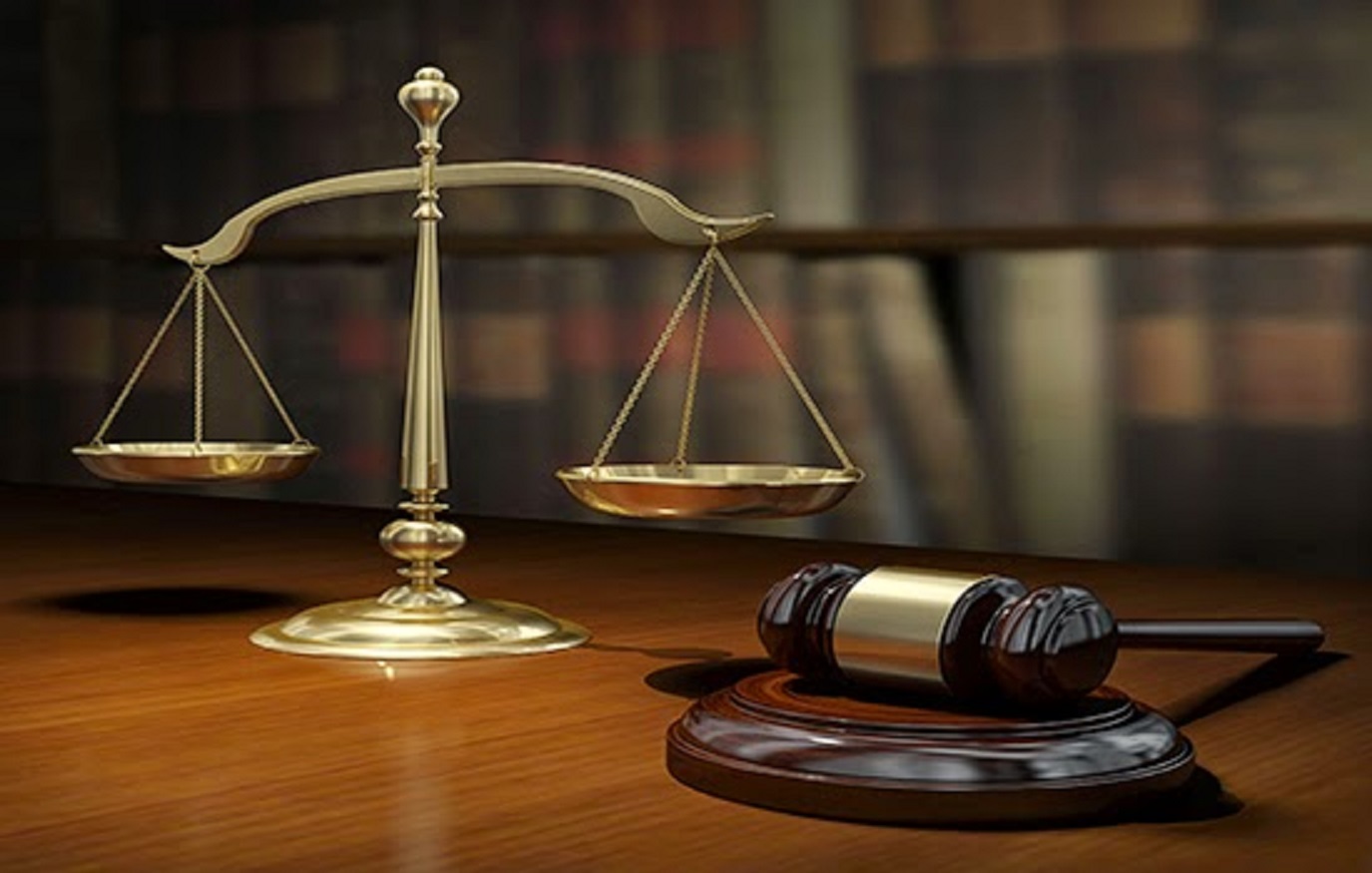 TEVITA Vuniwai, who is charged with one count of murder has been remanded in custody by the High Court in Labasa.
Mr Vuniwai appeared before Justice Riyaz Hamza this morning and has been ordered to remand in custody until June 5th.
The accused allegedly murdered his wife in March this year in Labasa.
His wife 22-year-old Amelia Babitu was a nursing student at the TISI Ssangam College of Nursing in Labasa.