Labasa Met to coordinate with Nadi and Suva centres
8 September, 2018, 6:29 am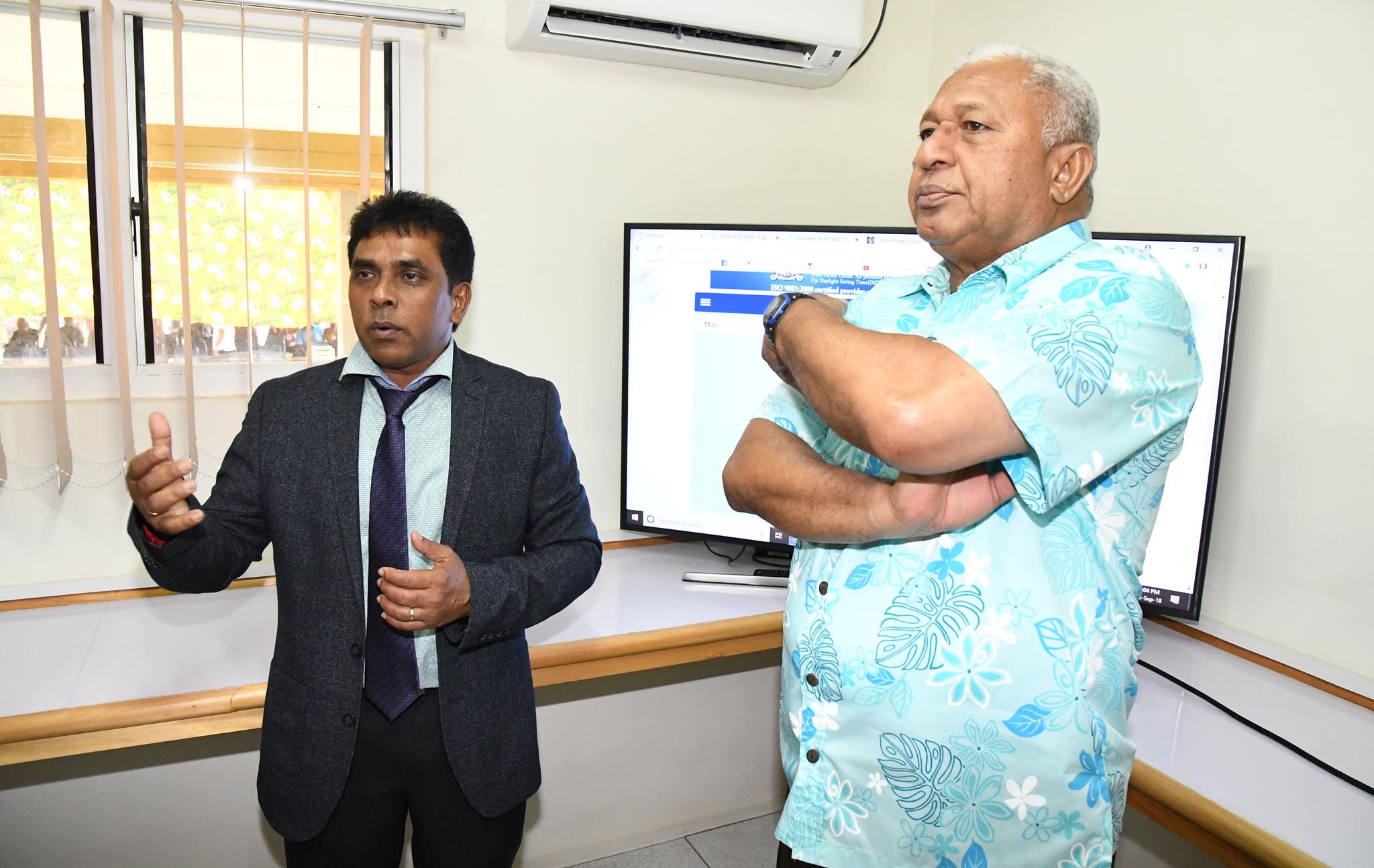 THE $1.2million new Labasa Meteorological Service office will work in coordination with the Nadi weather forecasting centre and the Suva Met office to assist in weather predictions around the country.
And Prime Minister Voreqe Bainimarama also confirmed that the new facility will not only provide meteorological services in Fiji alone but also to neighbouring Tonga, Samoa, Niue, Tuvalu, Kiribati, Nauru and the Cook Islands.
"So this is a truly Pacific project," Mr Bainimarama said at the opening of the Labasa-based facility on Thursday.
"…We are extremely proud to do our part in bringing a new layer of protection to the entire Southwest Pacific region."
The PM said the new establishment was another step the Government was taking to protect Fijians from worsening impacts, giving Fijians a powerful new tool in predicting and preparing for tropical cyclones.
"This new facility is part of a nationwide effort to massively step up our resilience to the reality of climate change, that includes stronger, better infrastructure, seawalls, the relocation of vulnerable communities, evacuation centres, the introduction of climate-resilient seedlings for farmers, and other new and innovative ways we're keeping our economic development on track, even in the face of changing climate."