Labasa businessman questioned and released awaiting test results
13 January, 2022, 12:56 pm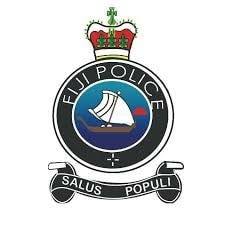 Police arrested a Labasa businessman found in possession with dried leaves believed to be marijuana.
Police spokesperson Wame Bautolu confirmed the businessman has been questioned and released.
"He was acting in a suspicious manner while out in town and police arrested him after finding dried leaves on him," he said.
"He has been questioned and released as we await test results of the dried leaves."