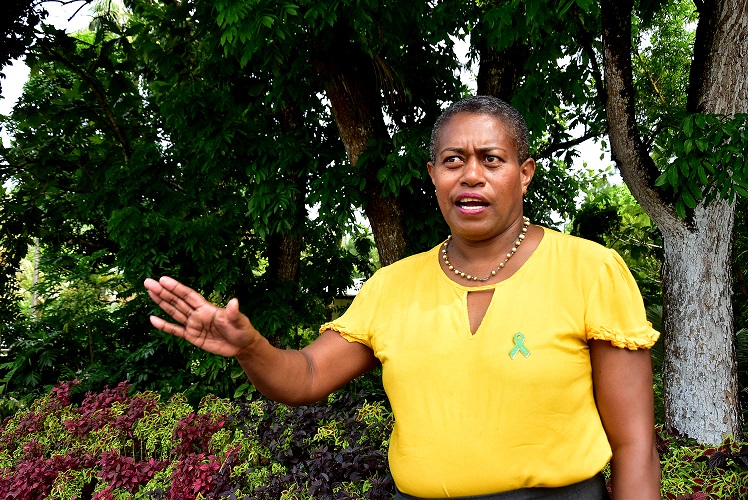 Psychotherapist Selina Kuruleca has called on parents and guardians to "be the adult and do the parenting".
Reacting to the recent incident where students were found displaying unruly behaviour in public, she said there was zero tolerance for corporal punishment, and there was a need for parents and guardians to find other alternatives for disciplining their children.
"If you know your underage child is engaging in risky behaviour and indulging in drunkenness, public or private, know that you can use the law; use your traditional systems of support and discipline; and from the police and social welfare," Ms Kuruleca said.
"Maybe we should consider some community service, scrub the toilets in the bus stand, picking up rubbish in public places, spend some time in some of our State-owned facilities cleaning up toilets, bathrooms, cutting grass, serving food and the like.
"Engage the churches and faith-based organisations, what community and youth programs can be set up to make those more viable and attractive to your own people."
Ms Kuruleca said the fact that students were getting involved in such acts reflected a breakdown in our social and moral fabric.
"I know we are signatories to many conventions on the protection or rights of children, but as I have asked before, have we taken it in without it being contextualised to us as Fijians.
"And of course, traditionally we use to have the 'kuita' discipline meted out by our parents, the elders and leaders in the village.
"The fact that this continues to happen among our students, the fighting, brawls, drunkenness, obviously points to a breakdown in our social and moral fabric.
"Maybe sending these kids back to their village, to learn to toil the land and follow rules set out or fear being ostracised."