Kontiki lists on stock exchange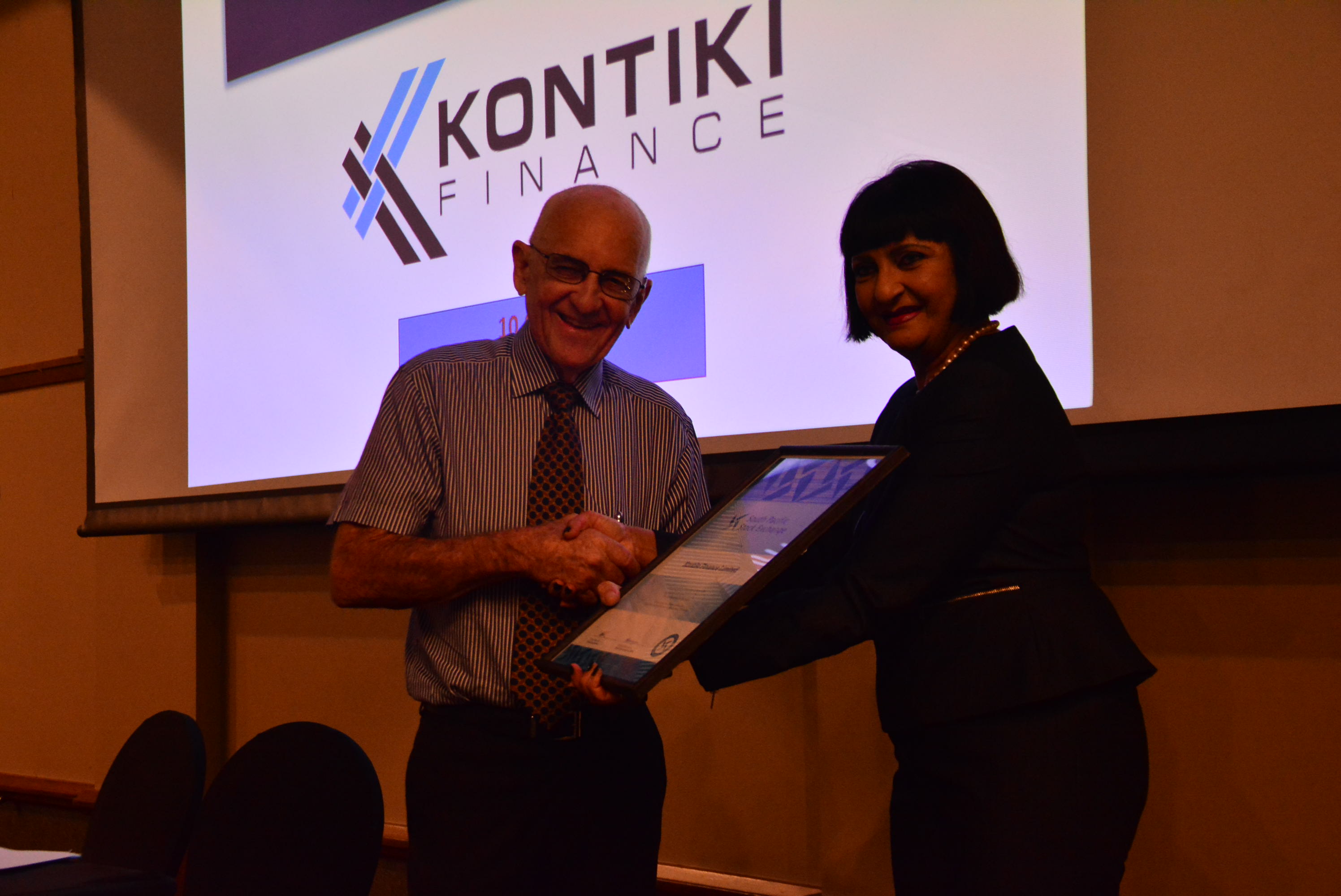 KONTIKI Finance Limited listed today on the South Pacific Stock Exchange (SPSE).
KFL board chairperson Daryl Tarte rang the bell to open the day's share trading and mark an important milestone for the company.
"We are tremendously excited to give Fijian investors the opportunity to share in our growth and success," Mr Tarte said.
SPSE board chairperson Dr Nur Bano Ali urged other companies to consider listing in order to reap the many benefits that were available.
"To KFL in particular, listing on the SPSE is the most practical approach for you as a company to maintain the financial and managerial discipline, good corporate governance practices and access to a regulated market, which will allow liquidity in our company's shares and also give you the stature of being a listed company," Dr Ali said.