Kiribati travelers reminded of Fiji's new fresh sea food cargo policy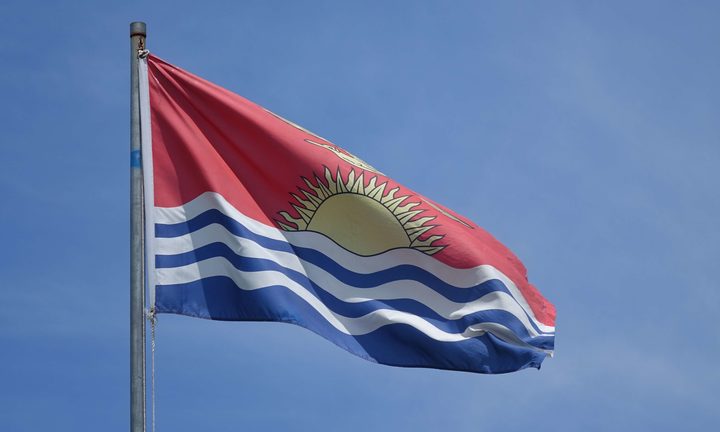 TARAWA,  06 JULY 2018 (RADIO KIRIBATI) — Kiribati's Ministry of Fisheries has reminded members of the general public particularly those who wish to travel to Fiji that a new travel policy has been implemented by the Fiji Government regarding the carrying of sea food such as lobsters and crabs.
A statement from the ministry said the new travel policy requires all passengers not to remove the shells of marine products they wish to bring into Fiji such as lobsters and should consider looking their sizes before packing them into a container.
The items targeted in this policy should not exceed 10 kilograms.
The Ministry said the new procedure or policy is beyond their control but encourage travellers to comply with it.