Kiribati Revenue Equalisation Reserve Fund remains very strong
25 August, 2018, 12:31 am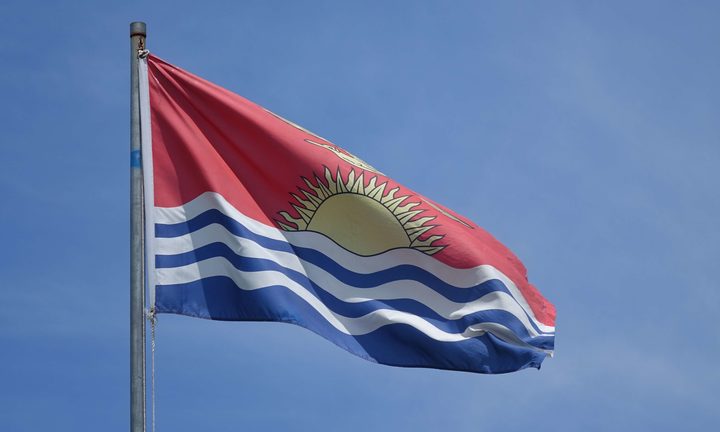 TARAWA, 24 AUGUST 2018 (KIRIBATI GOVT) – Kiribati Ministry of Finance and Economic Development has announced the value of the Revenue Equalisation Reserve Fund (RERF) remains very strong and is now nearly accomplished the AUD $1billion (US$734 million) target as promised in the Government's political manifesto before 2020.
Minister Dr Teuea Toatu says the new value of the RERF has climbed up to its new height and incredible value of AUD$997 million (US$722 million) which has left with only AUD$3 million (US$2.1 million) to reach the Government's target.
Minister Toatu affirms the new value is most historical to Kiribati and most importantly shows how the Government handles and manages its RERF competently.
He said the value of the Government's other reserve fund in Australia since June this year is more than AUD$90 million (US$67 million)