Kiribati reserve fund to reach a billion-dollar mark in 2020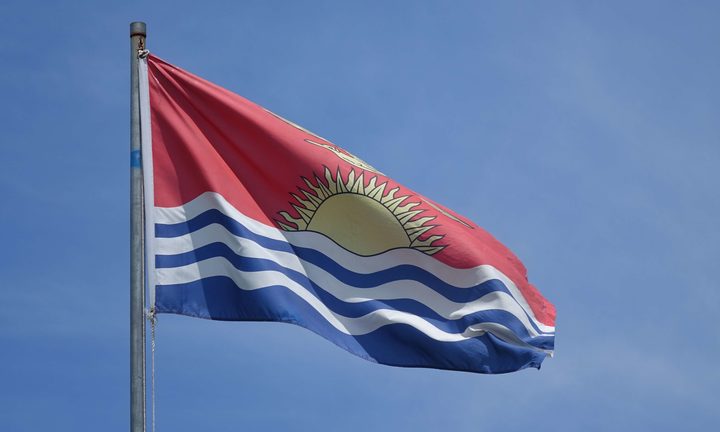 TARAWA, 18 JULY 2018 (RADIO KIRIBATI) – Kiribati President Taneti Maamau says the value of the Government's Reserve Fund kept overseas continues to increase.
President Taneti Maamau made the statement in his keynote address during the 39th National Day's celebration at the Reuben K Uatioa stadium in Bairiki.
Maamau said the value of the fund at the local bank as the end of June has exceeded AUD$100 million (US$73.8 million) and nearly AUD$100 million is currently being kept at a bank in Australia. Its value towards the end of June this year has reached AUD$982 million (US$725 million).
Maamau said that one of his Government's promises in its manifesto which is to reach a billion-dollar mark in 2020 is now within reach and adds that the people of Kiribati could become billionaires through the reserve fund.
President Taneti Maamau placed his hope and faith in the God of Treasures to look after his country's wealth.