Kiribati marks 39th independence anniversary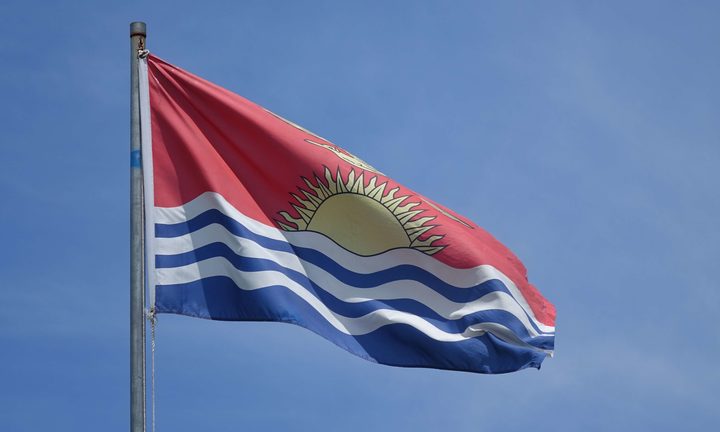 Kiribati yesterday celebrated its 39th anniversary of gaining independence.
He said that over the past 39 years i-Kiribati had witnessed many positive and encouraging changes in their country.
Looking to the future, the president cited his government's vision for the next twenty years which it launched last year
Mr Maamau said it would guide Kiribati in its journey to become a better, peaceful and prosperous nation, while preserving culture and traditional knowledge.
According to the president, the government had worked tirelessly to create employment.
Other areas mentioned by the President in his address include aims to improve education and health.
"I wish to thank all of you especially those who have taken part in our nation-wide consultation to discuss your government's vision which has now been incorporated into that plan," the president said in his address.
President Maamau described the Kiribati Vision 20 – a long term development blueprint for Kiribati – as the government's blueprint that will lead and guide Kiribati in its journey to make Kiribati, a better, peaceful and prosperous nation.
He said there are four main pillars of the plan such as the economy; peace; backbone of leadership and anti-corruption.