Kilaiwaca fined $3k after conviction of illegally recruiting people
28 September, 2018, 1:20 pm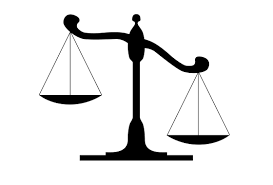 A WOMAN who was convicted of one count of enlisting or recruiting any person for employment under a foreign contract of service with no authorisation to Section 37 (4) (5) of the Employment Relations Act has been fined $3000 by the Employment Relations Tribunal.
Pijila Kadinikabara Kilaiwaca had recruited a lot of people who were waiting for the finalisation of their trip to the United States.
The matter was called before Magistrate Deepika Prakash in Suva today.
She has been given 28 days to appeal.