Kaji rugby: Nakaikogo ready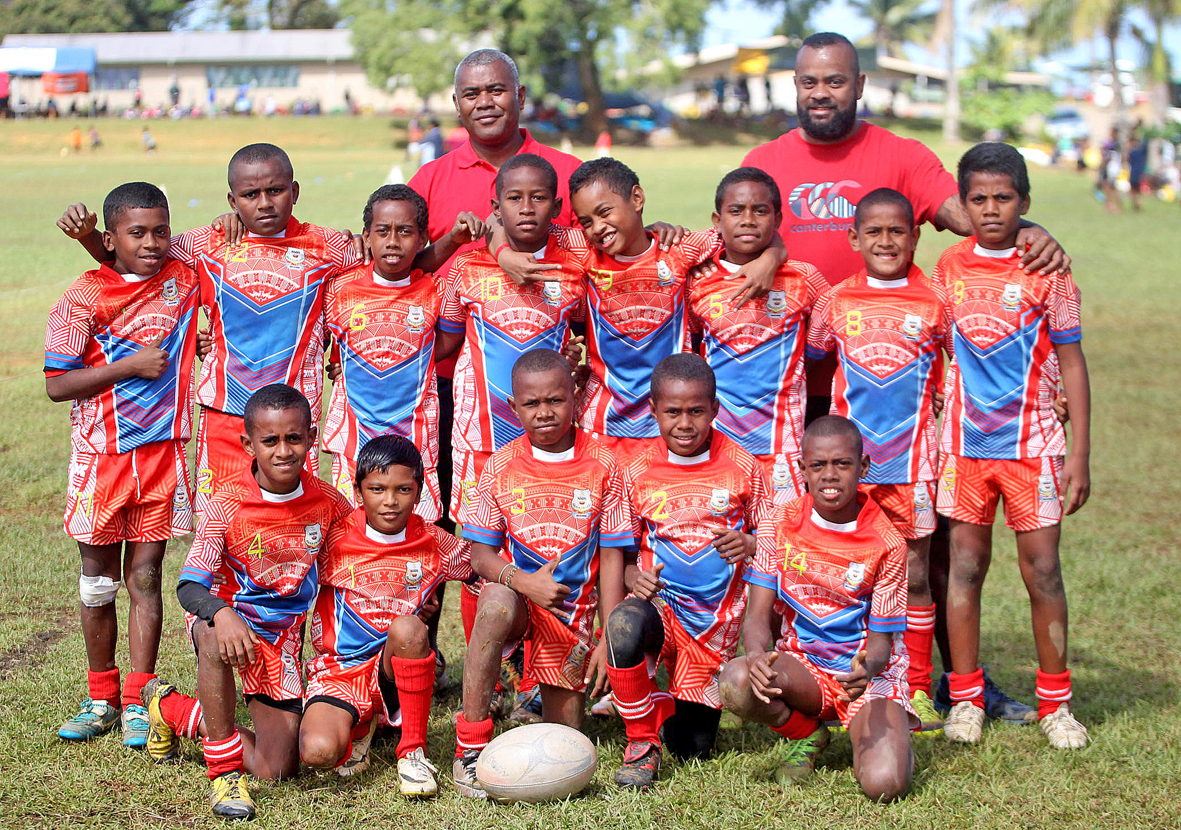 NAKAIKOGO Sanatan Dharam Primary School hopes to qualify for the quarter-finals of the Tailevu South Zone Kaji rugby competition next week.
Coach Anare Koroicakau said taking part for the second year had been a big boost for the players, especially when coming from a school that is football dominated.
"We took part last year and we won a bronze medal," Koroicakau said.
"It was a big help for the players because we were given the chance to take part this year," he said.
"We were the champion in last week's primary school soccer competition in Rewa and now we have shifted our focus to rugby.
"The main part of having a sport team is to get the students together, keep them healthy and enjoy coming to school.
"Not all the children are good academically, we have seen some of our students are good players and this is where we train grassroot level players."
Koroicakau said having four grades sometimes faced challenges.
"Some of the parents don't allow their children to take part and I always tell the parents that this is a talent and we need to build on their talents and help them become better people in the future."
Also up for the battle is Nausori District School, coach Joji Daurewa said this was a great platform for students to utilise their talents.
"We are up to rugby development where we make use of our children's talents and with the right upbringing, it can help them excel in the future."
Results:
U9- NPS 15- Vunimono 5, U9- Nakaikogo win by default Viriviri, U9- DBS 10- NPS 10, U9- NDS 0- SJW 5, U14- Girls- Rara District 30- Namata 5, U11- Vunimono Red 5- SJW 14 U10- DBS 5- Vunimono 5, U10- NDS 0- NAMATA 5, U12 Girls- NDS 15- SJW 0, U12- NPS 10- SJW 21