Kaila! 2018: Huge crowd expected at finals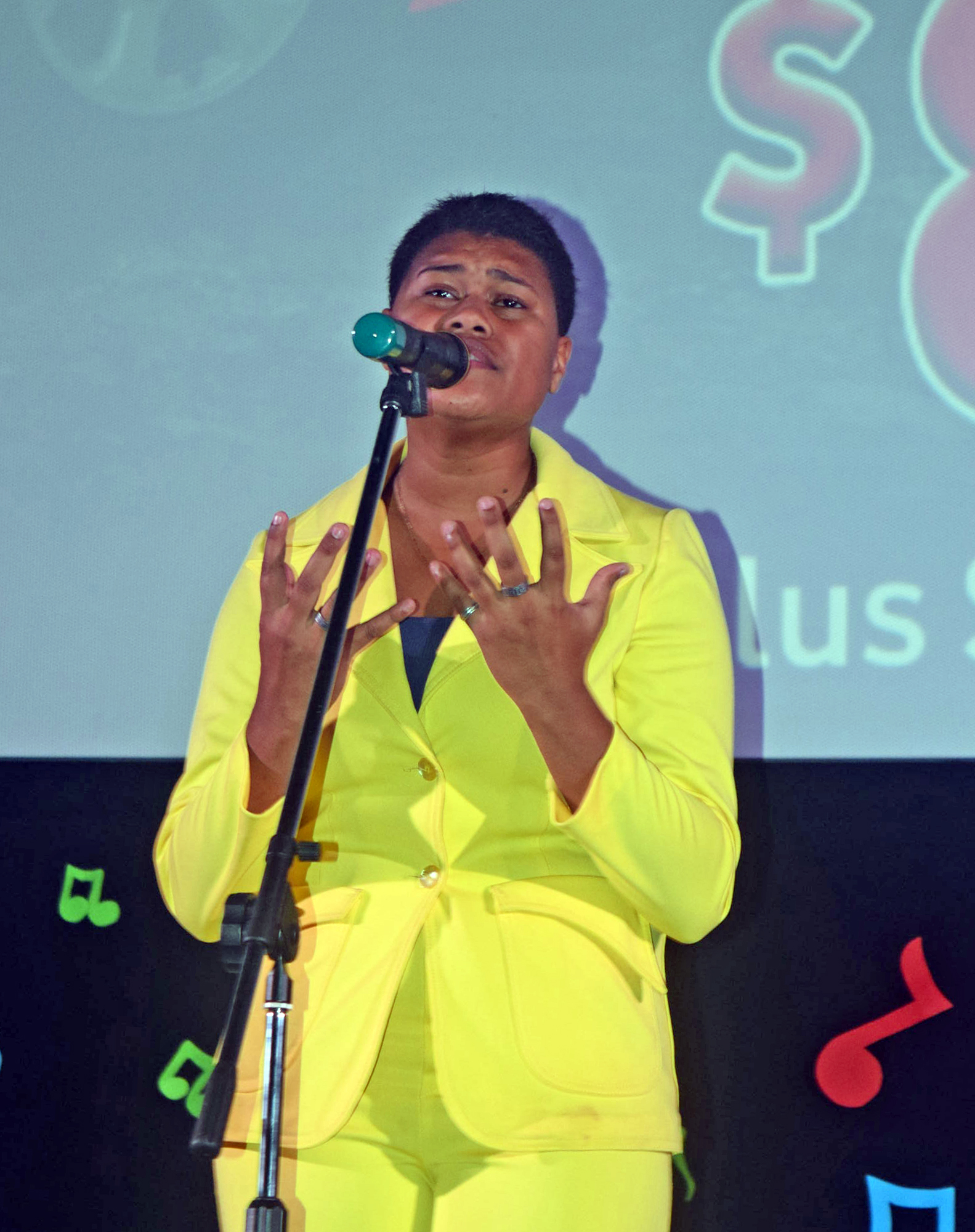 A HUGE crowd is expected to be present at the final show tomorrow for this year's Kaila! Star Search competition.
This year's Kaila! Star Search consultant, Savuto Vakadewavosa, said he was expecting a great crowd because it was the first time ever to be held in Nasinu, to coincide with the opening for the 2018 Vodafone Hibiscus Festival.
"Tomorrow, we are expecting a great crowd to be here in Nasinu, first time ever, and it is also a new venue for the Hibiscus festival as a whole," Vakadewavosa said.
"We are excited, nervous and overwhelmed but we know it's going to be a good show."
The finals will be held at the Valelevu Grounds in Nasinu tomorrow at 7pm.