Justice systems
20 October, 2019, 3:06 pm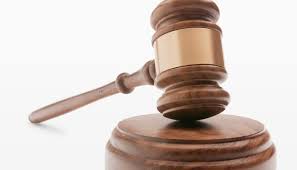 INFORMAL justice systems are seen by domestic violence victims in Fiji as fairer and more user-friendly than the formal institutions.
The 4190 respondents in the Justice Needs and Satisfaction in Fiji report stated that the most frequently used strategy to respond to domestic violence in Fiji was to contact the other party.
"Police is the most commonly used formal institution in cases of domestic violence," the report stated.
"Of all the justice providers, victims of domestic violence see the police as the most useful path of justice."